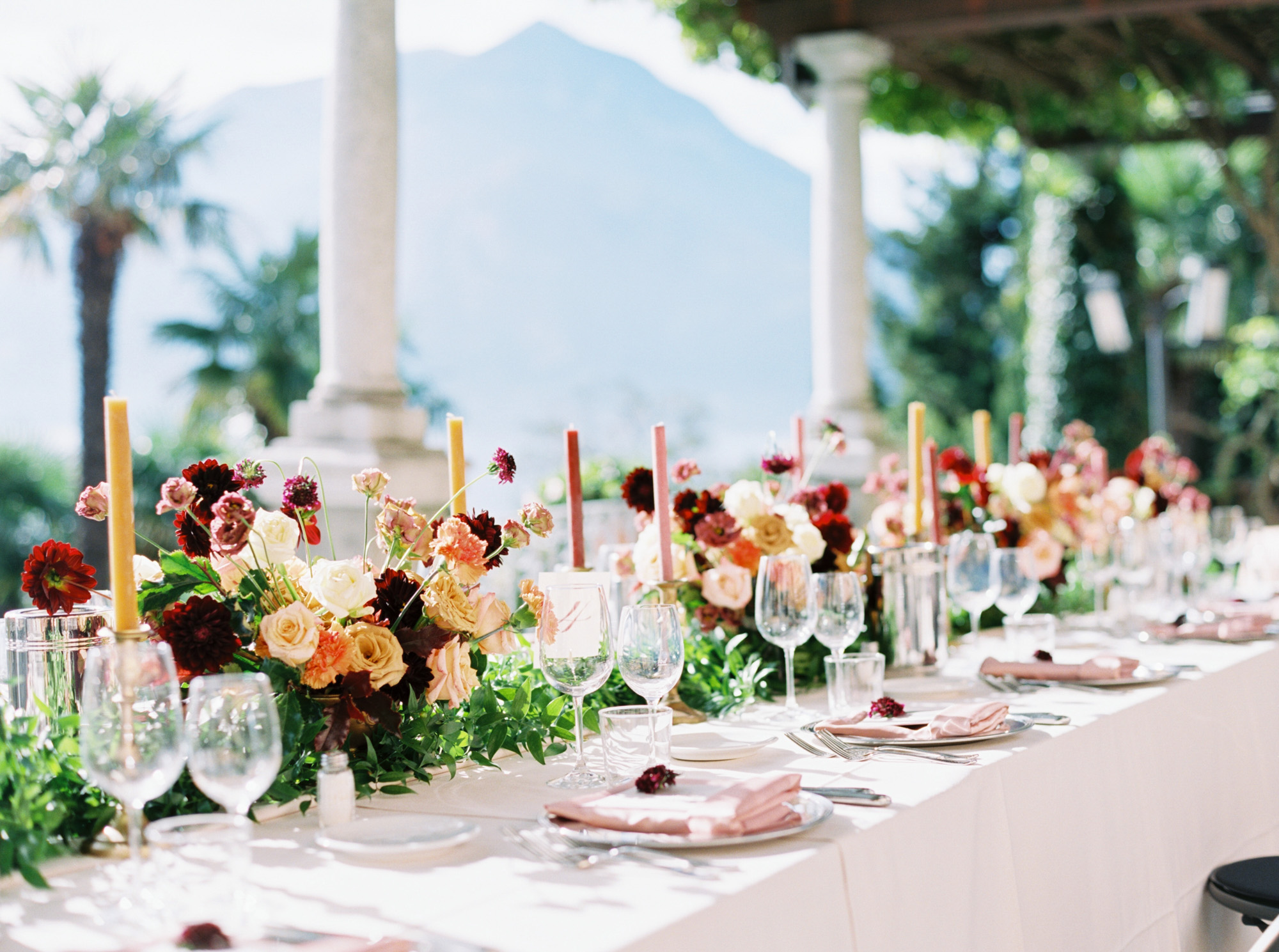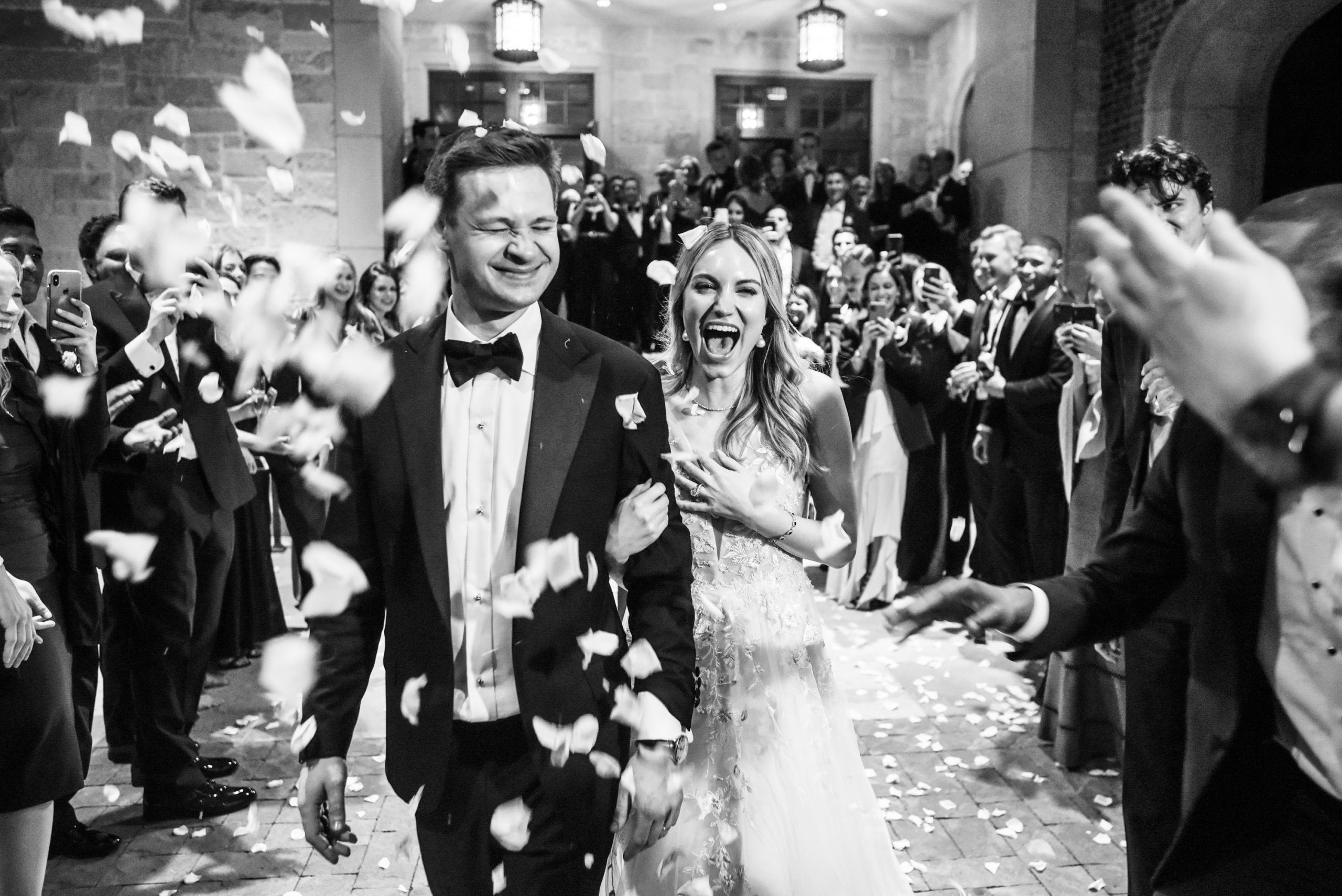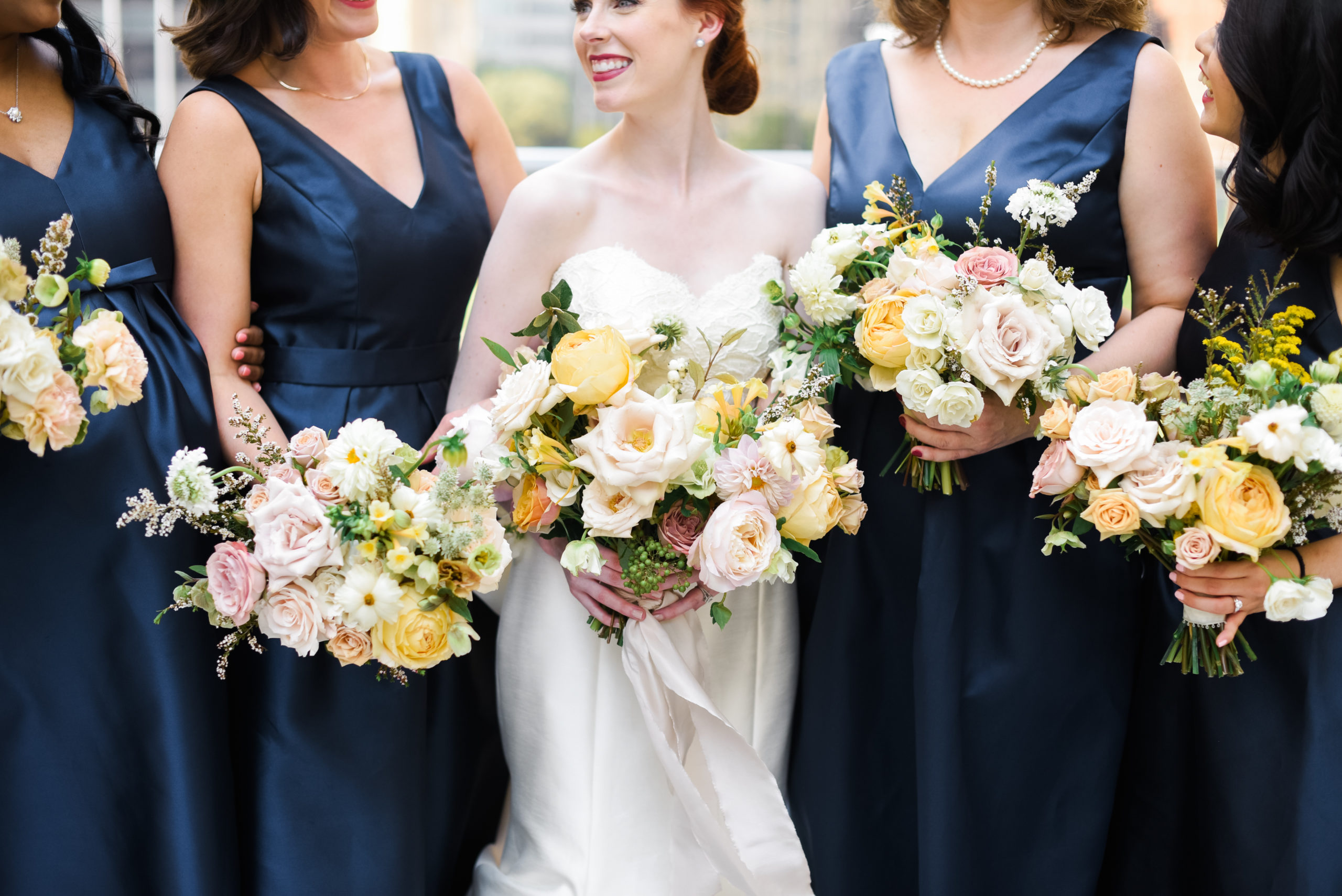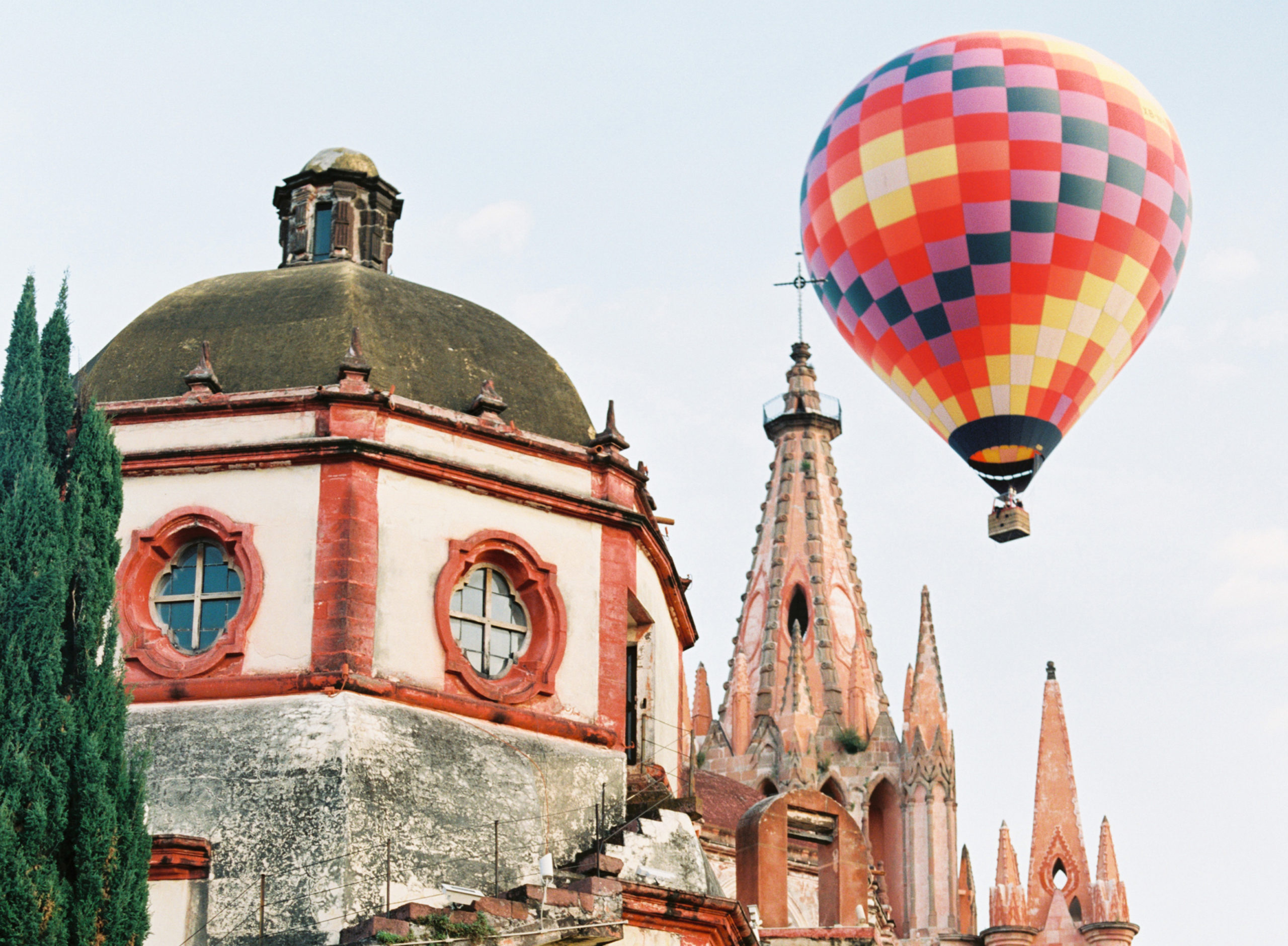 My passion, my motivation, my life
"I WANT TO PHOTOGRAPH THE WORLD IN LOVE"
0
Average number of weddings I shoot each year
0
Average number of miles I fly a year in thousands
0
Weddings I have shot worldwide
LAKE COMO, ITALY
BRANDON + MARIA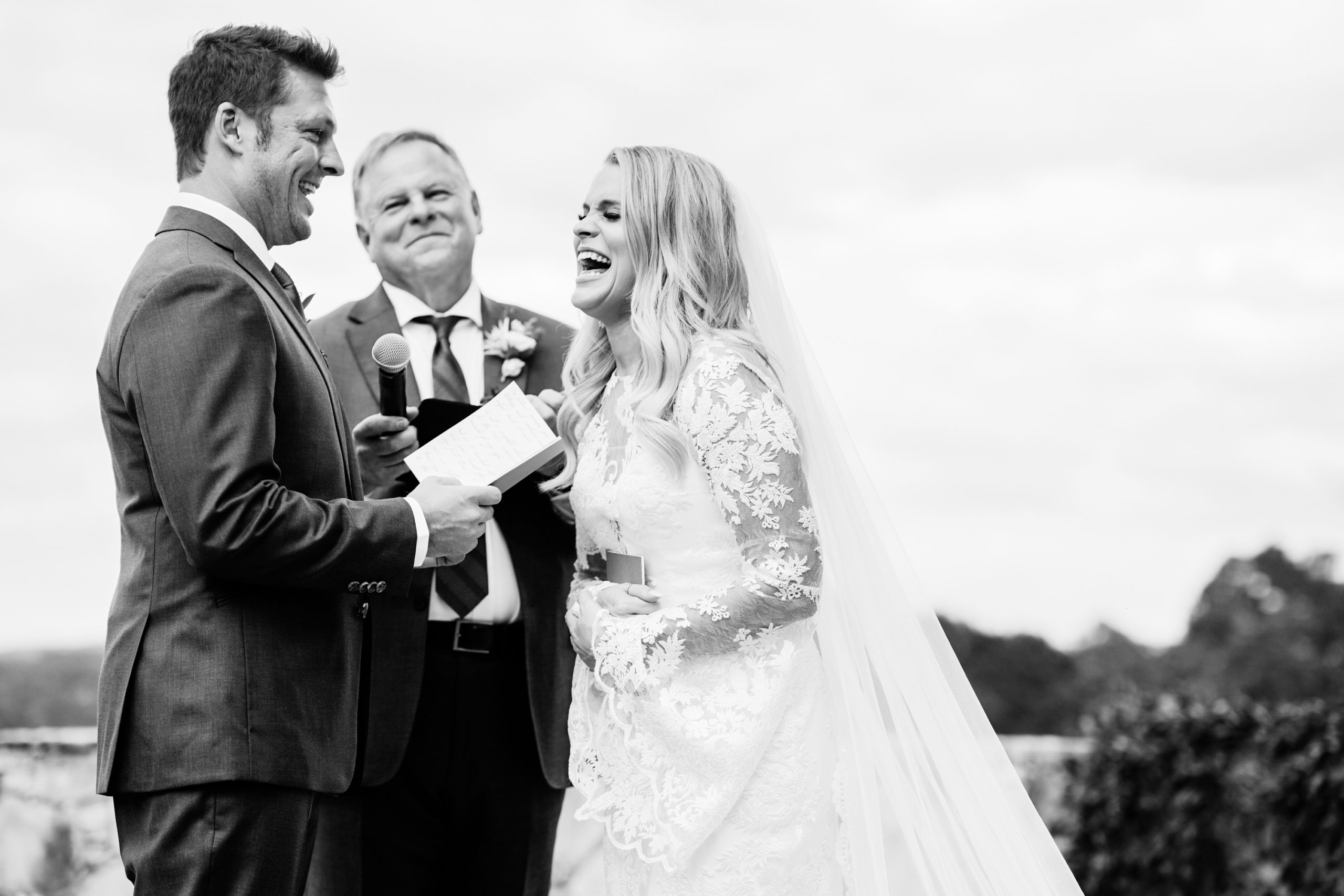 AUSTIN, TEXAS
MEAGAN + ZACK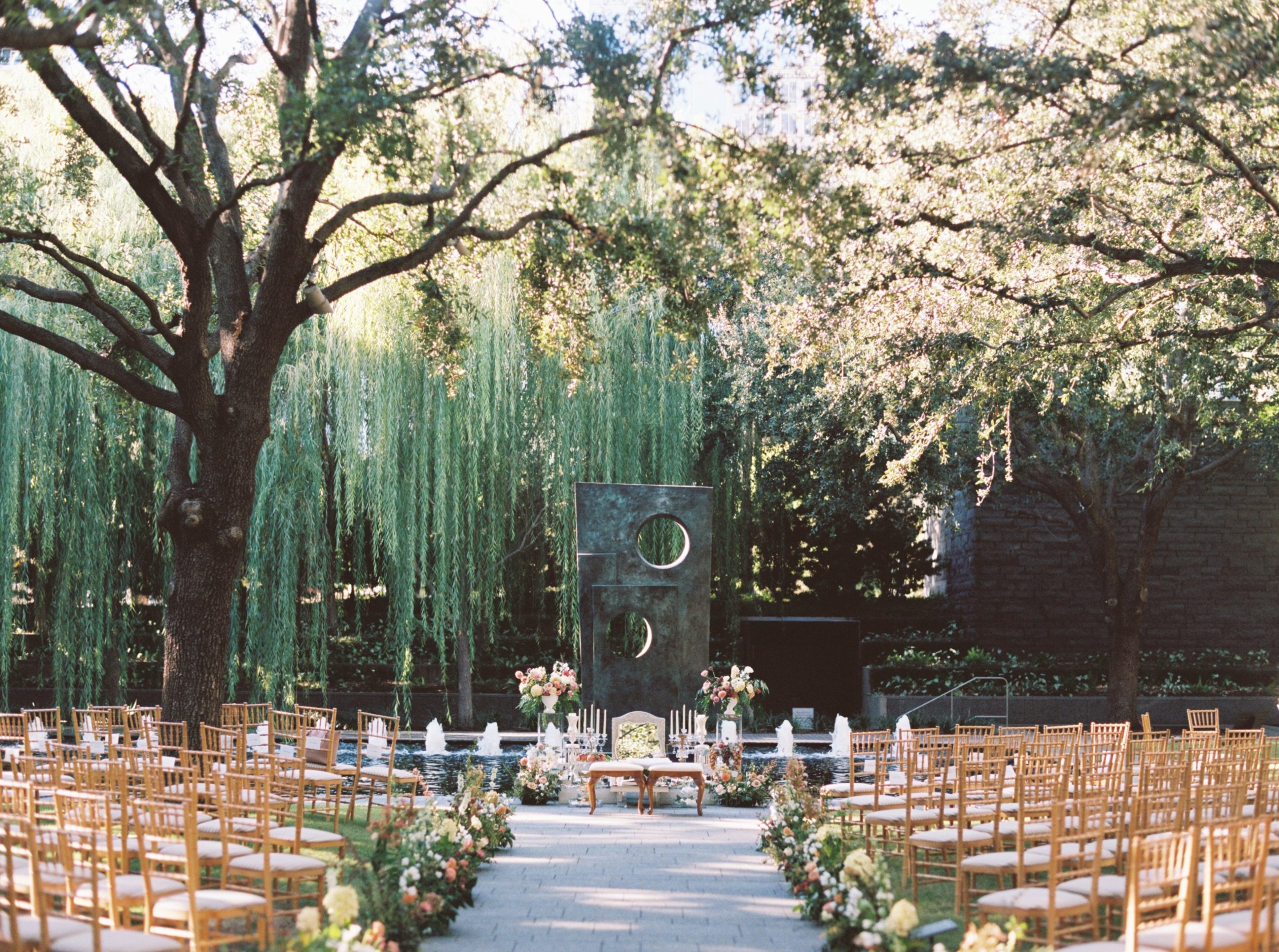 DALLAS, TEXAS
JULIET + JONATHAN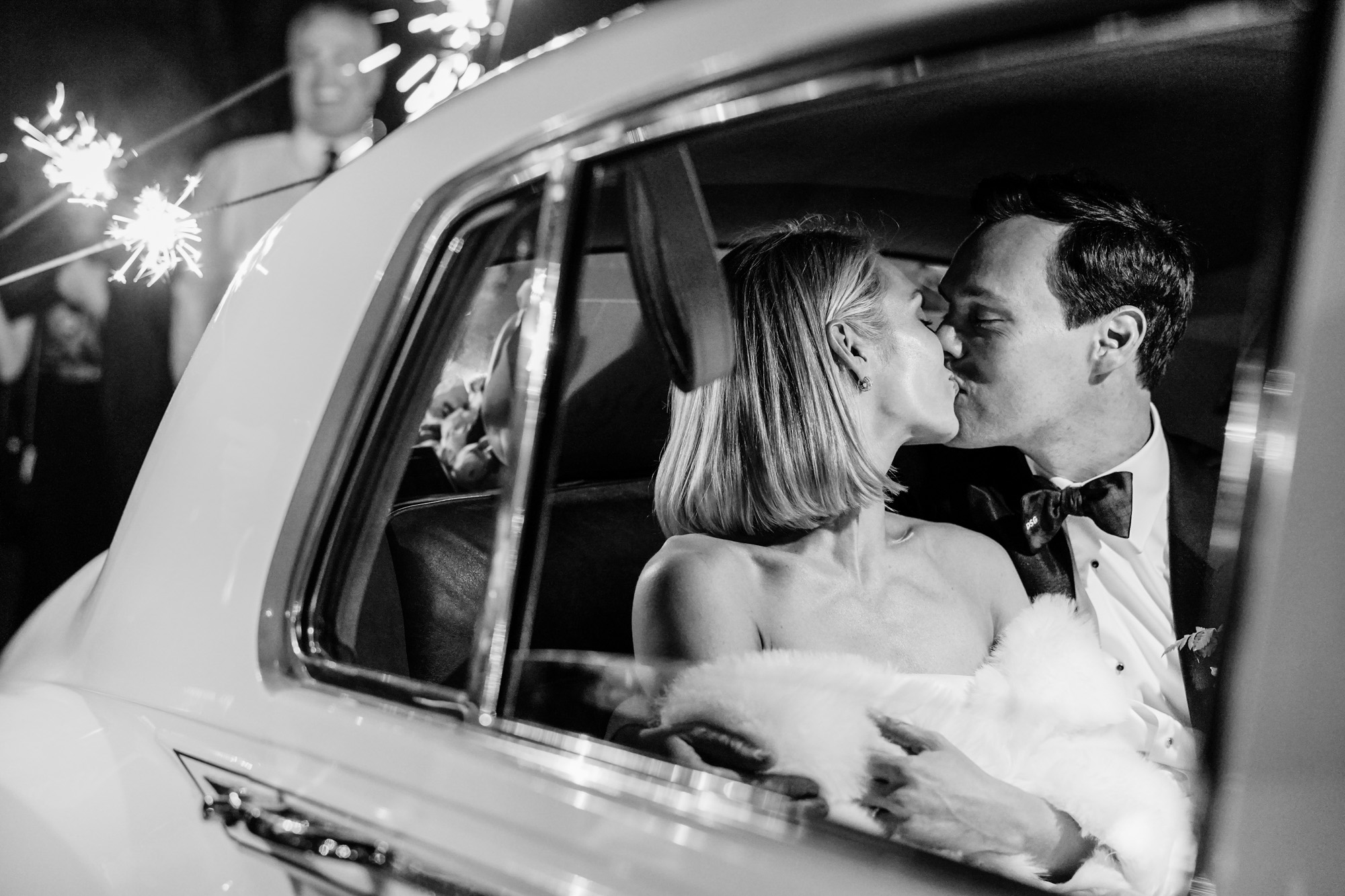 DALLAS, TEXAS
TAYLOR + DANIEL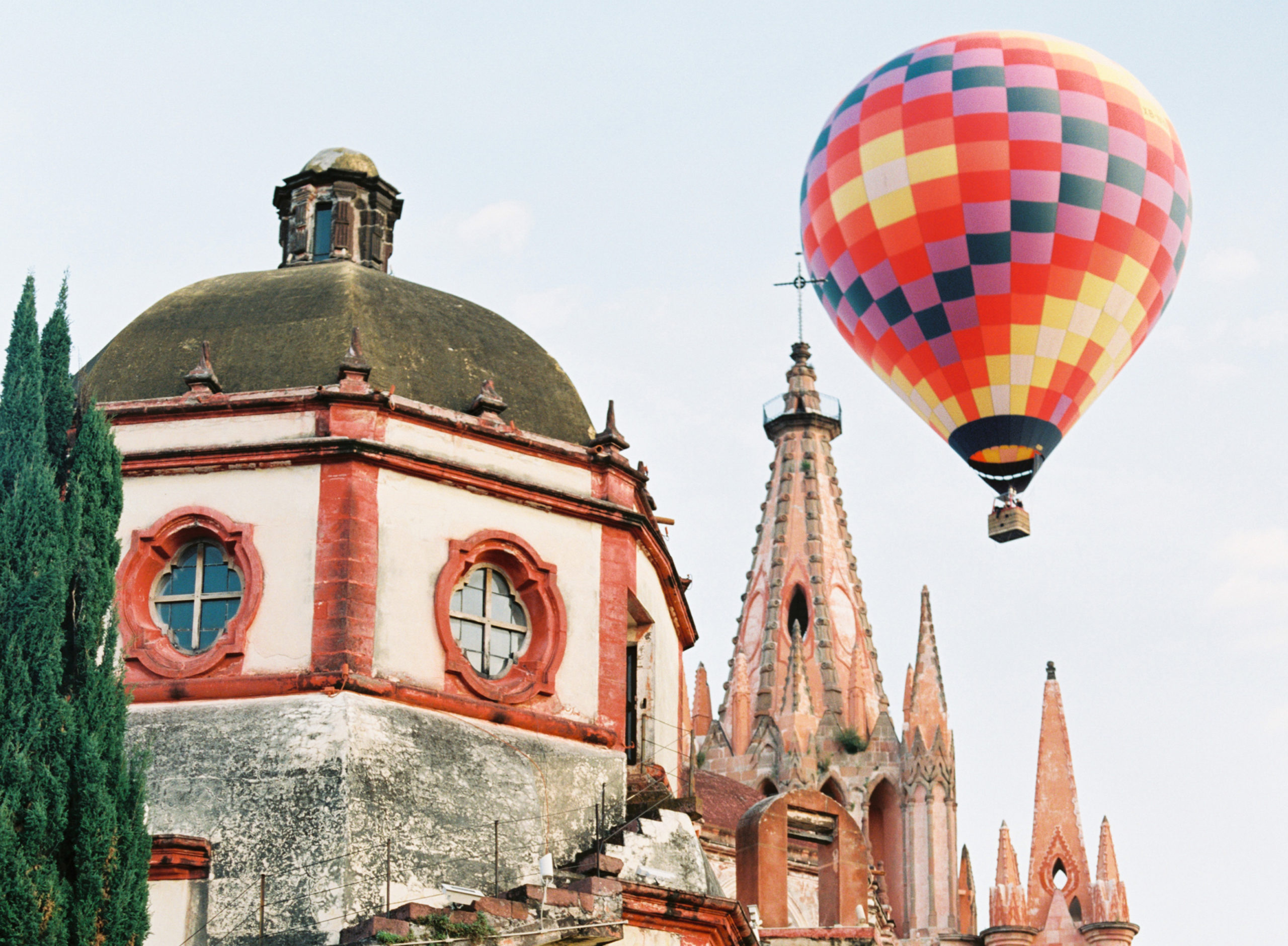 SAN MIGUEL DE ALLENDE, MEXICO
ALEX + VICTOR
I'm Shannon Skloss, a Dallas based fine art film wedding photographer and the owner of Shannon Skloss Photography. I started my company in 2009, and I specialize in an exclusive boutique experience, focusing on luxury weddings worldwide.

If you are reading this, you're here for a beautiful reason! Researching wedding photographers and trying to find the best fit for you is hard...I've been there myself, and I understand! Being a destination wedding photographer and a Dallas wedding photographer, I can't wait to show you how my career is my PASSION, and how THAT makes one of the biggest days of your life live on forever.

Whether you're getting married in Dallas or worldwide -- my dedication follows clients all over the globe. Some of my favorite wedding venues include Villa Cimbrone, Casa Hyder, the Biltmore estate and San Juan Capistrano. I have photographed over 350 weddings to date, and in 14 countries. I specialize in an exclusive boutique experience, focusing on luxury weddings and working alongside the best wedding planners and designers in the industry. I've been featured in many publications, including Martha Stewart Weddings, the cover of D Weddings, StyleMePretty, cover of Destination I Do and many more.

I'm an aficionado for film shot in natural light, and also swoon over dimly-lit receptions. I can master both. I love to capture each couple's wedding story, and turn their still photographs into memories that can be cherished forever.

I put a lot of love into my clients photos, so it's as much of an investment for me as it is for you. No two weddings are alike. This level of care and luxurious attention are what you can expect from your investment. If photography is one of your top three priorities for your wedding, we are an excellent fit. I would love to chat about all your wedding day details!
READY TO START OUR JOURNEY?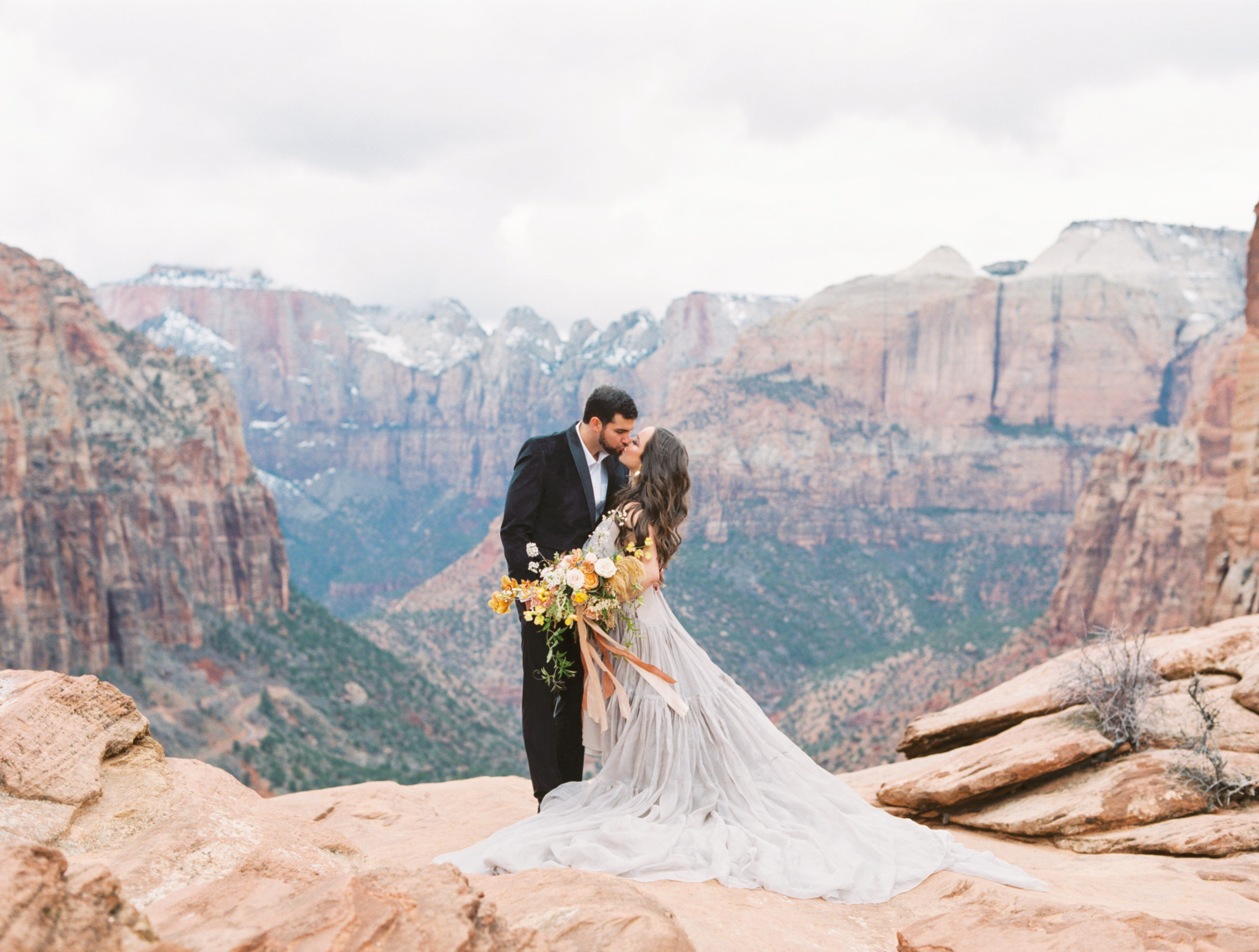 ENCHANTING ZION
FILM BY SPLENDOR FILMS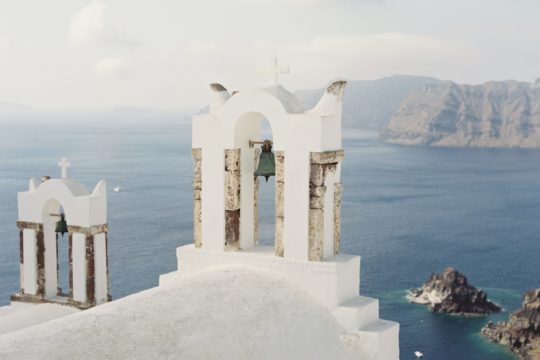 EXPLORE MY FAVORITE JET-SETTING LOCATIONS
LOVE TO TRAVEL?
Having extensive experience in destination weddings, I have jet-set to many beautiful places across the globe. I've taken many photos on my trips, and after many requests — decided to put this professional photographer travel blog together – Travels of Skloss.