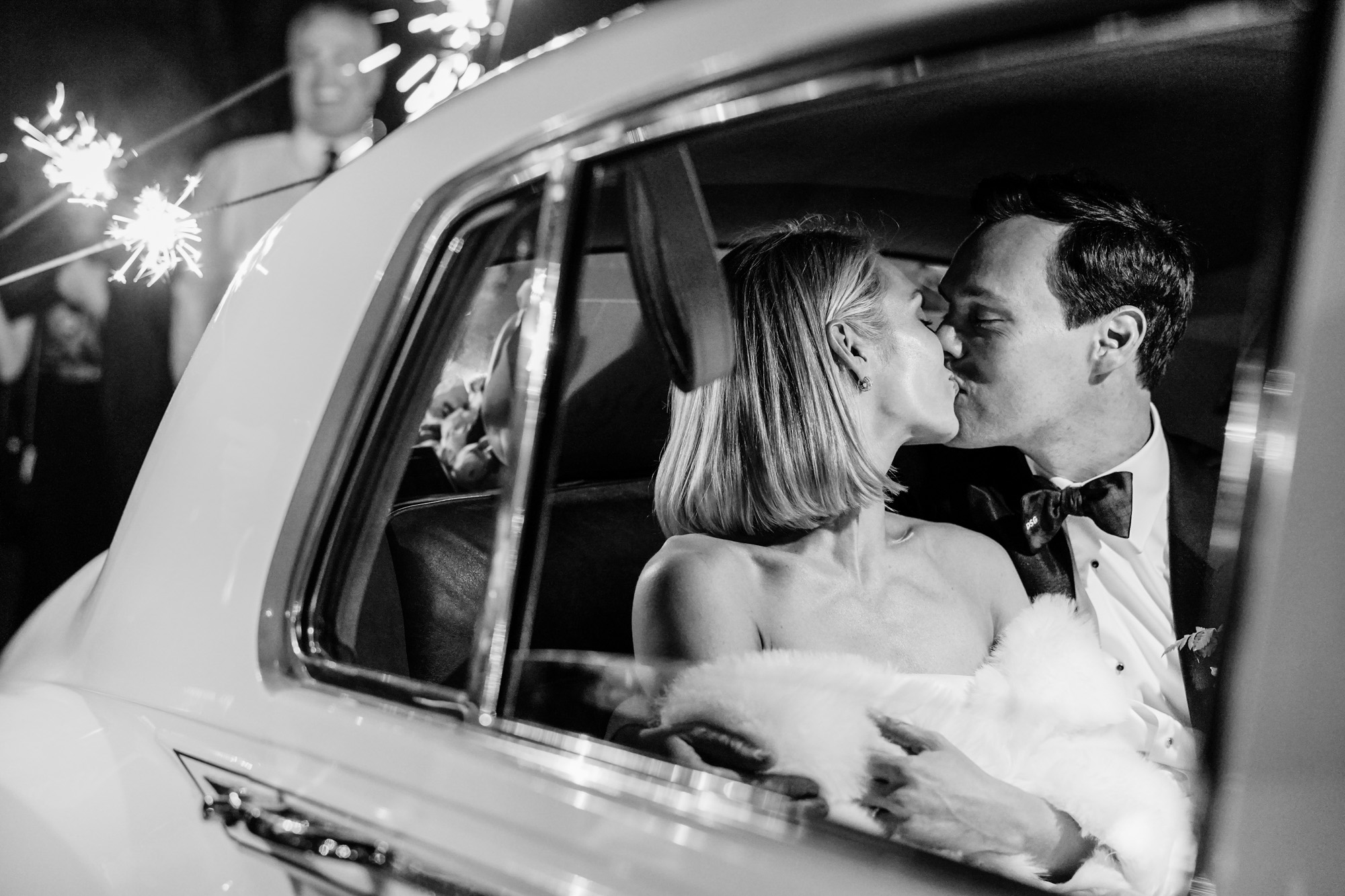 TAYLOR + DANIEL
O
One the most impressive venues in North Texas to host a wedding, is the Olana outside of Dallas. Being a Dallas wedding photographer, it's wonderful to have such an amazing venue that looks like a destination wedding in European. The Olana is known for it's Parisian look, that brings the feel of having a destination wedding right here locally.
The Olana, once a private residence, makes for the most romantic wedding ceremonies and receptions. Being a Dallas film wedding photographer, Shannon Skloss loves to use the soft light the Olana has to offer, and capture her client's memories on it's premises. Taylor and Daniel chose the Olana as their wedding venue and you'll see below how gorgeous it was!
Designed and planned by Grit and Gold Events, this luxury Dallas wedding is sure to impress and inspire many Olana brides! To see a full link to this Olana wedding, please inquire on the contact form.