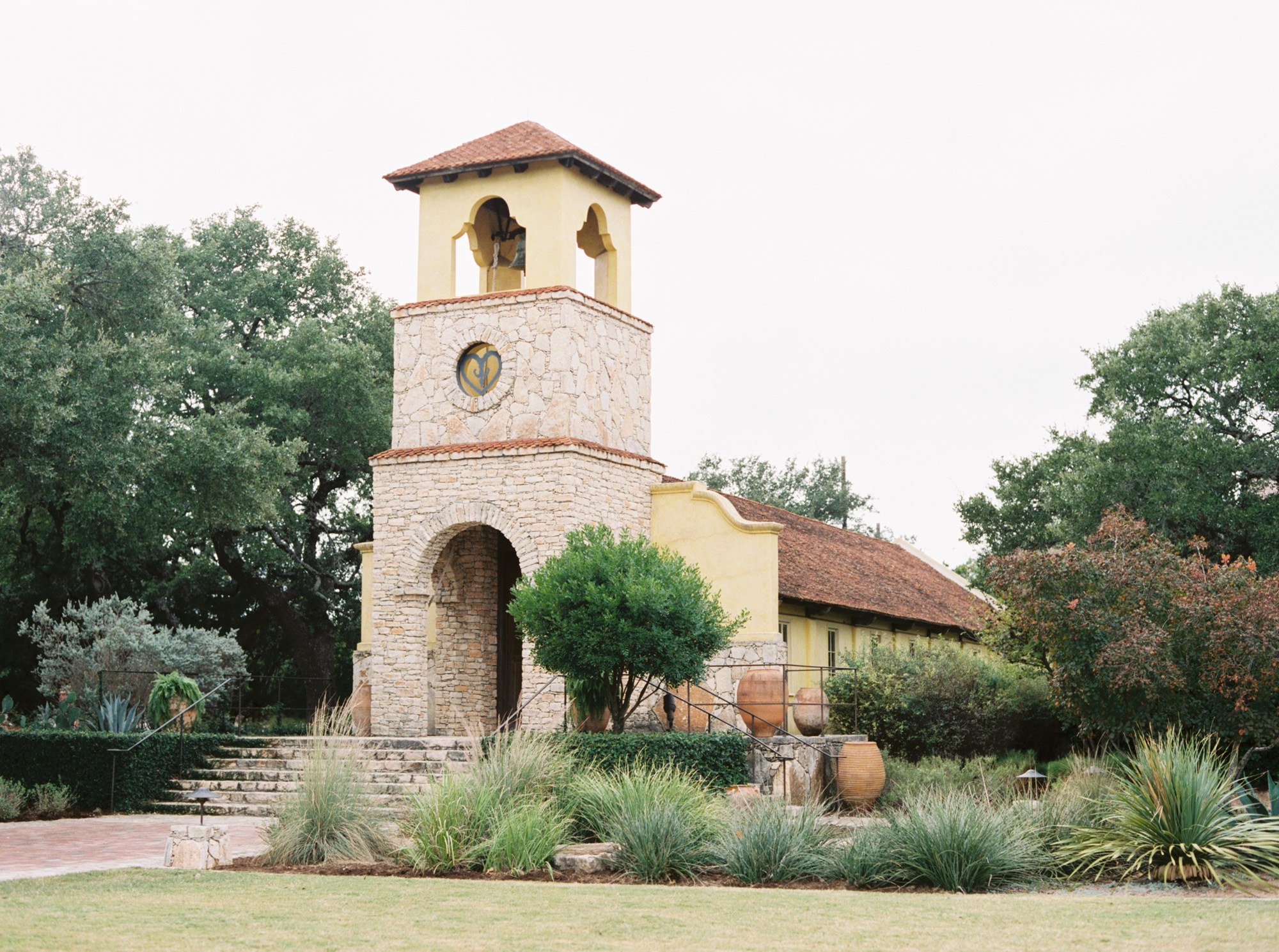 MEAGAN + ZACK
T
This is a very special wedding for me to post, as it's one of my dearest friends, Meagan Starr. She's also one of Dallas' top wedding hair and makeup artists. I met Meagan on the job…and quickly found her to be one of the most fun, sincere and adventurous souls…just like me. We've done numerous destination events afar together, and during one, she told me she had met that special someone — Zack.
These two lovebirds are simply the best definition of love that I can honestly say I've ever seen. I photographed their engagement photos on the beaches of Mexico, and then this gorgeous wedding at Tillie's at Camp Lucy in Dripping Springs, Texas, just outside of Austin. Being an Austin film wedding photographer, and living there for 12 years, this venue means the world to me. This was the first wedding to ever be held at Tillie's too! Talk about special! Camp Lucy weddings are simply gorgeous.
Also, this Camp Lucy wedding just may be the most EPIC vow exchange I have ever witnessed in my 11 years of being a Dallas wedding photographer. Scroll down to check it out!
Planned and designed by Grit and Gold Events, this romantic dinner party was complimented by Tillie's beautiful tiles, Spanish architecture and tones of rust, blues and mauves. Meagan's elegant Romona Keveza gown from Stanley Korshak bridal was the perfect touch to her special day marrying Zack at Tillie's restaurant at Camp Lucy!
Featured in print, in The Knot Texas magazine, Summer 2020!