CUSTOM PHOTOGRAPHY PROPOSAL
PREPARED BY SHANNON SKLOSS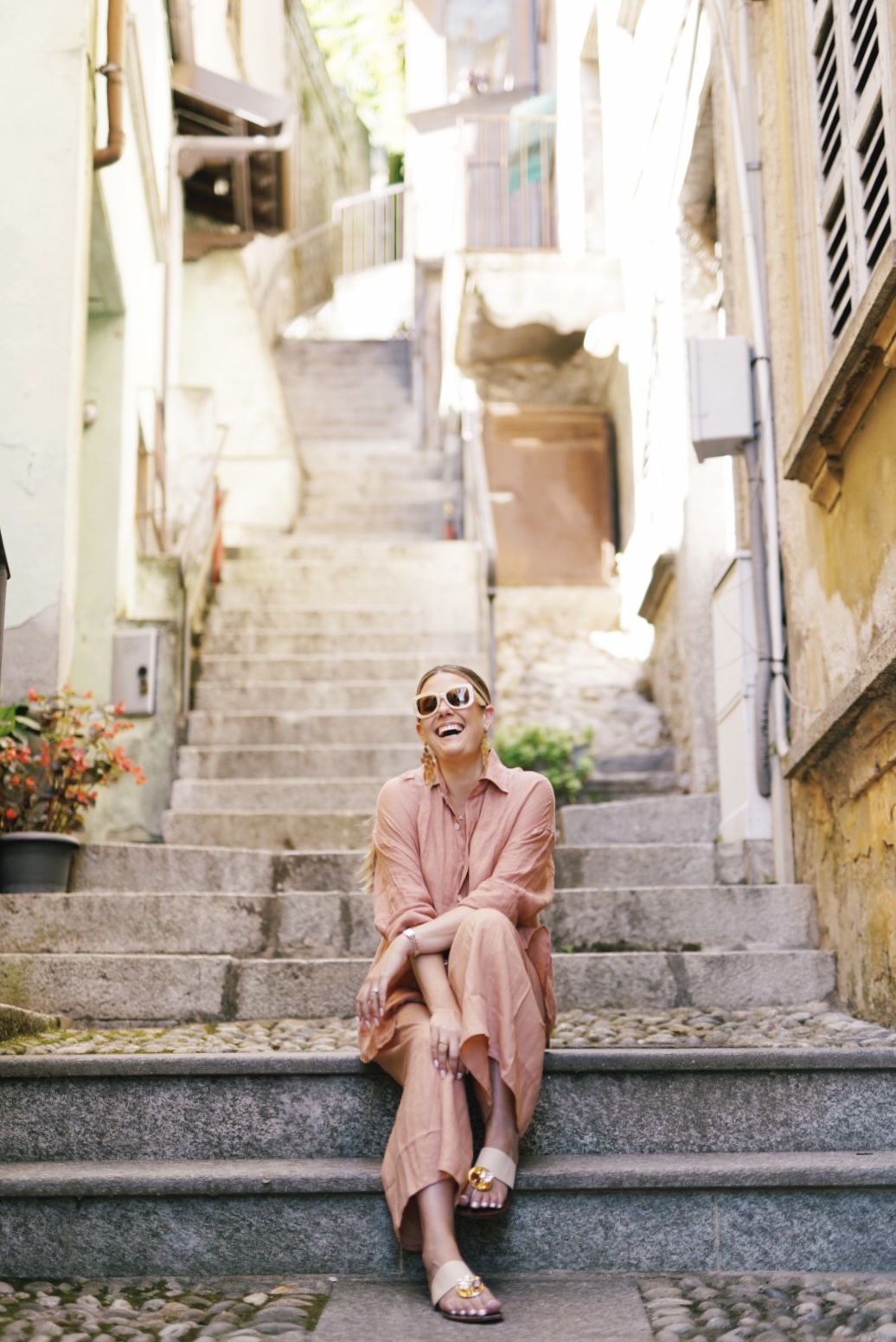 MAGGIE & DUNCAN,
You're here for a beautiful reason, thanks to Haylie! Love her -- and I'm absolutely thrilled to present this to you both!
I used to live in Vail, and know Beaver Creek very well too! I shoot about 3-4 weddings every year in Colorado too :)
Most importantly, photographing your journey in my eyes is capturing the whole event in a storytelling manner - the celebrations, the candids and editorial vibes, and all moments that come along with it!
I exclusively photograph every event weekend myself as the lead photographer. This I feel is extremely important for quality and consistency reasons, and I do not use associates under my name. My dedicated team includes my husband Clinton as my lead assistant - we are a husband and wife team of seven years!
Being a luxury destination wedding photographer for 15 years, I can't wait to show you how my career is my PASSION, and how THAT makes one of the biggest days of your life live forever. I put a lot of love into my clients photos. This level of care and luxurious attention are what you can expect from your investment with me.
Love some classy and playful black and white photos? SO DO I!
Long for film photography? That's my style and included!
Want drone photos? I include them!
Want a mix of candid and both naturally posed photos? Let's do this!
Want someone who knows Beaver Creek well? I'm your gal.
On instagram? Check me out! @shannons_photo
Below you will find all the info you need to see what is included. I'd love to chat with you via a zoom or in person too, as I feel a personal connection and trust is also important for the photography relationship!
--Shannon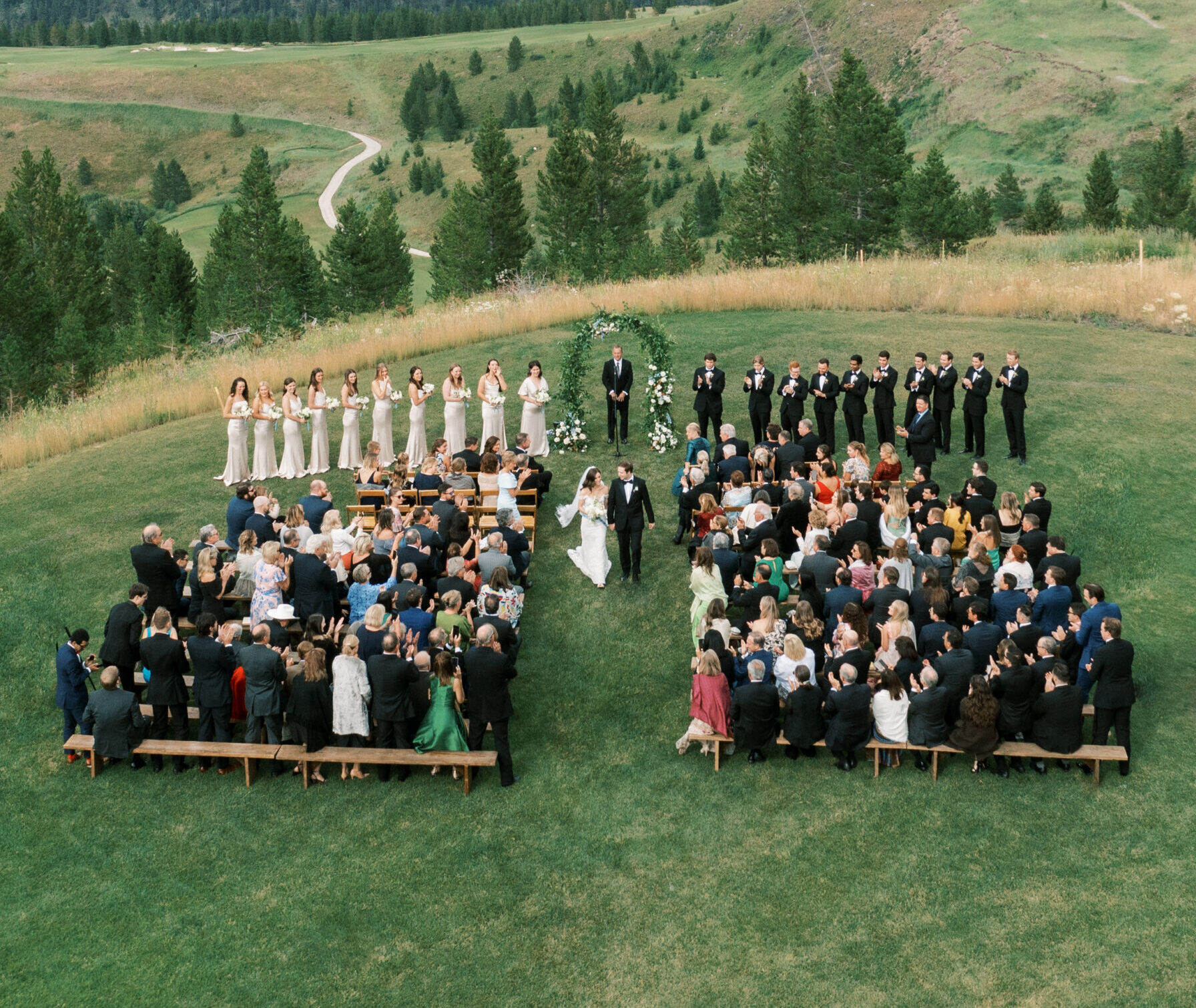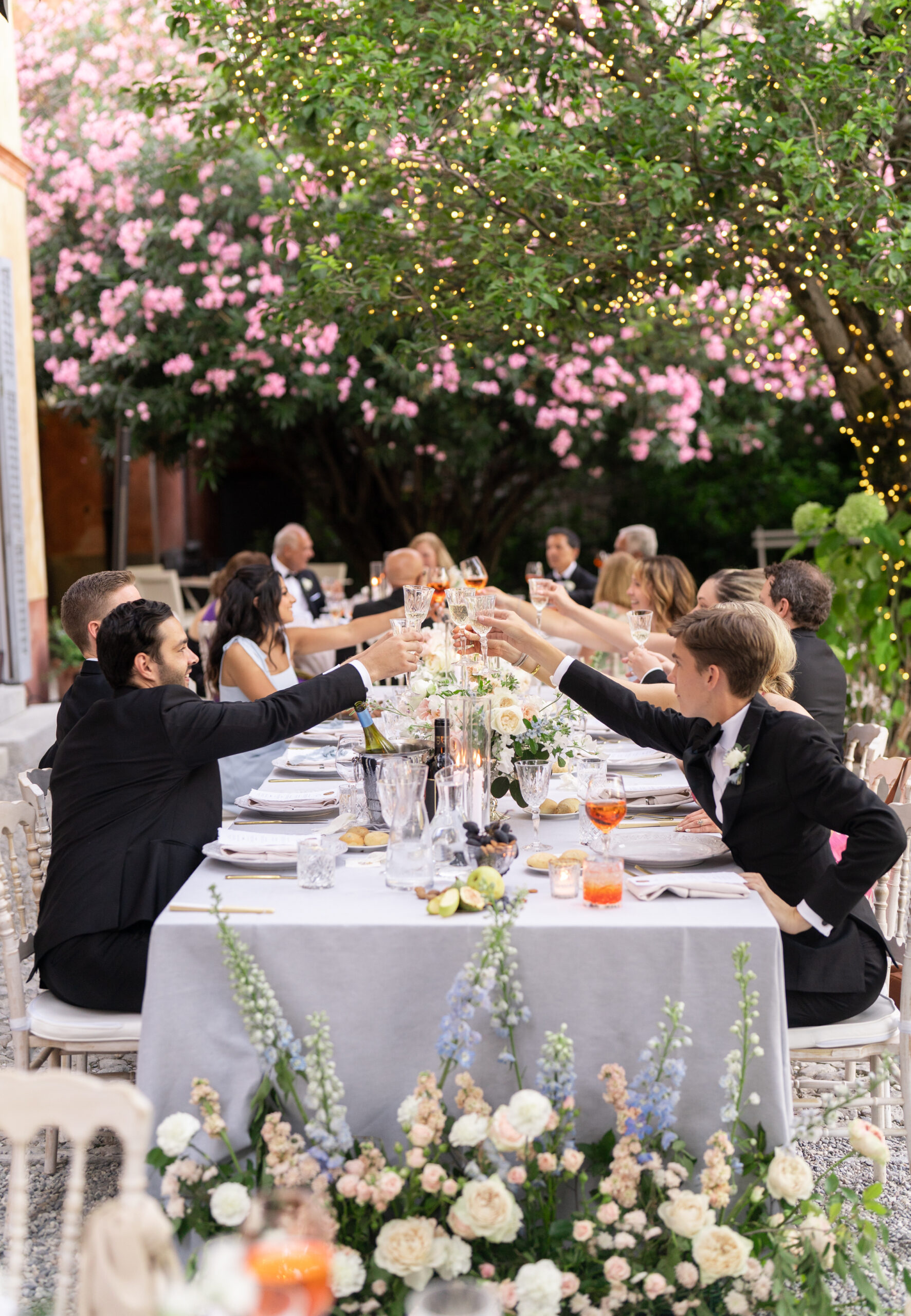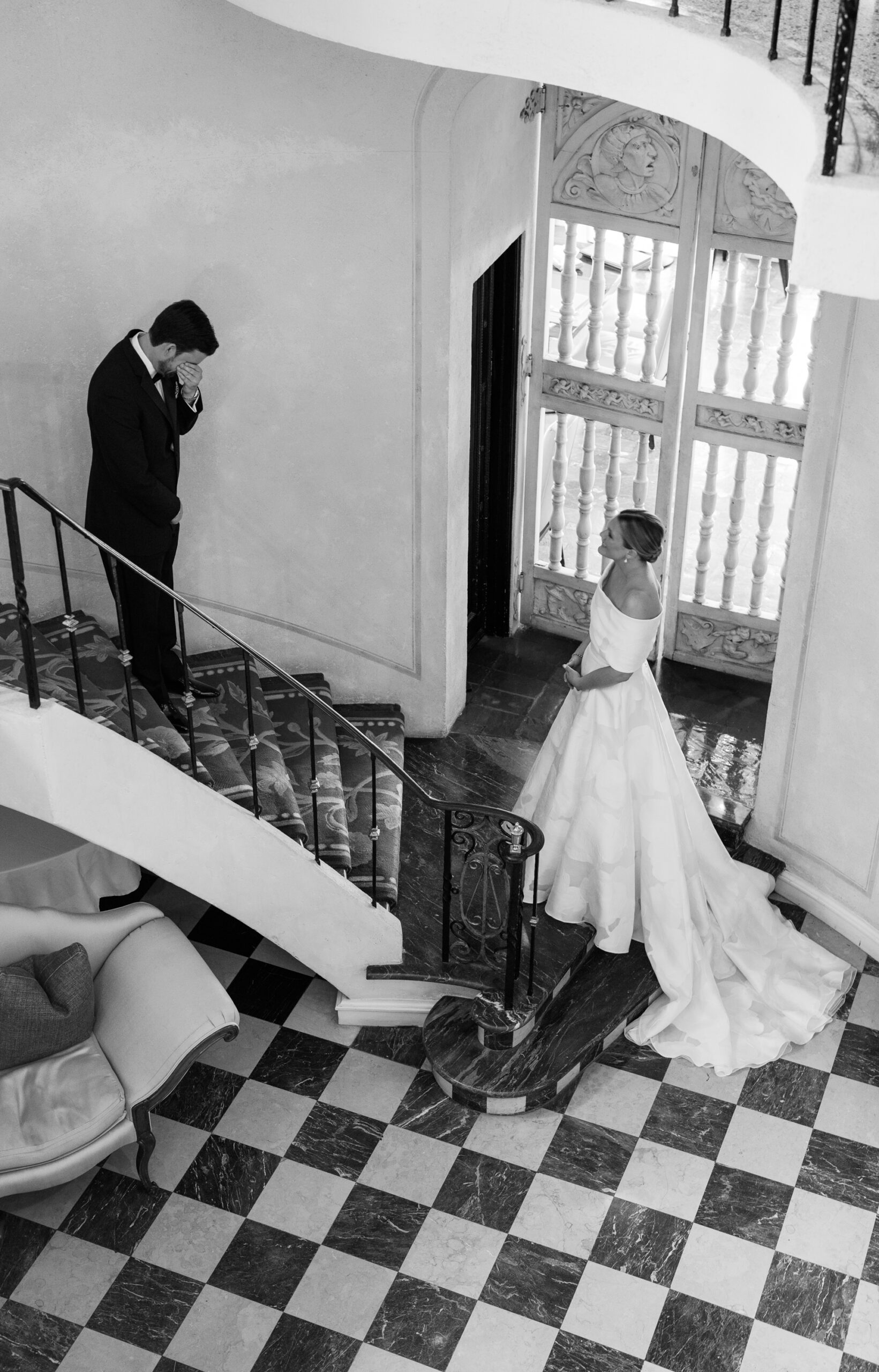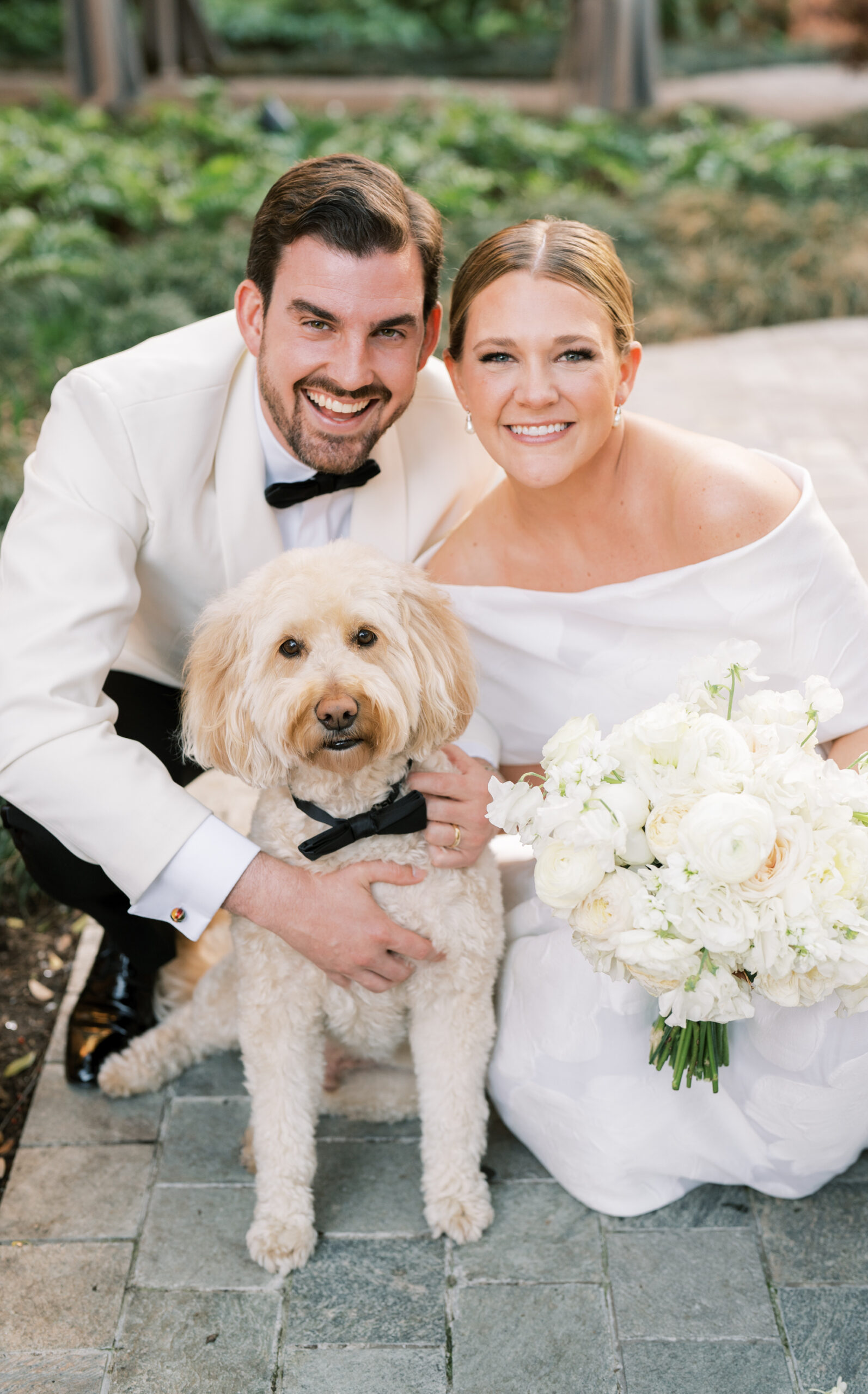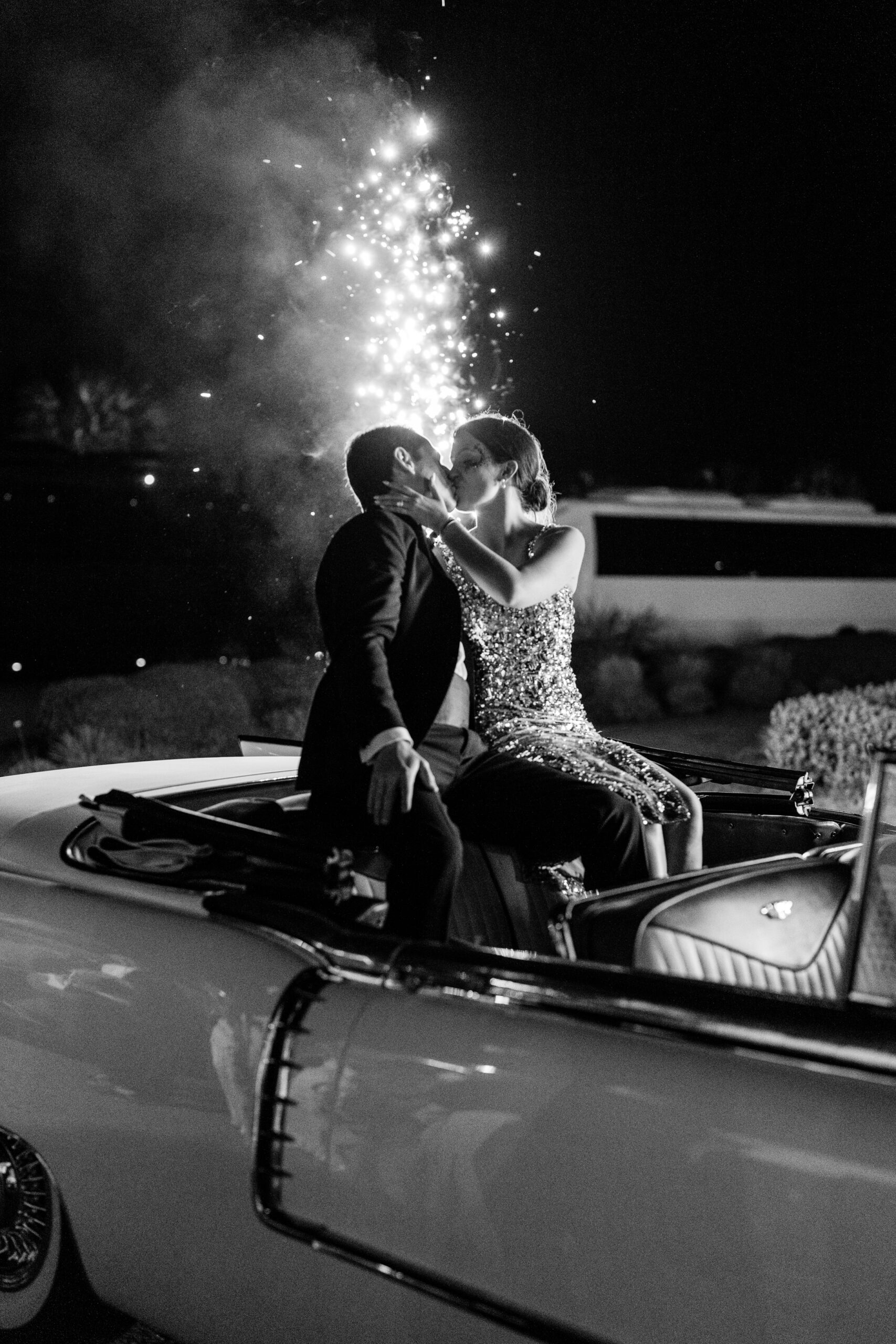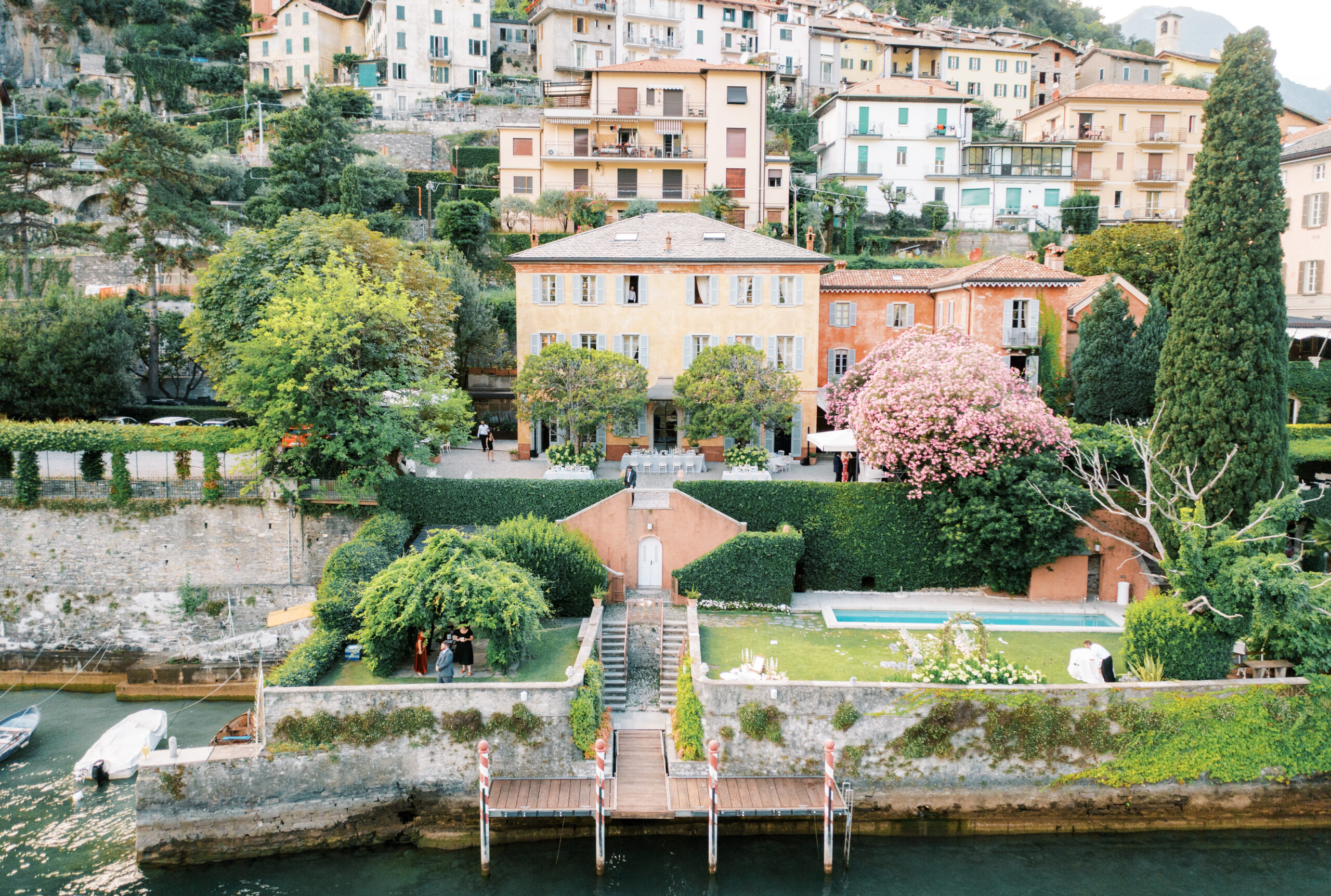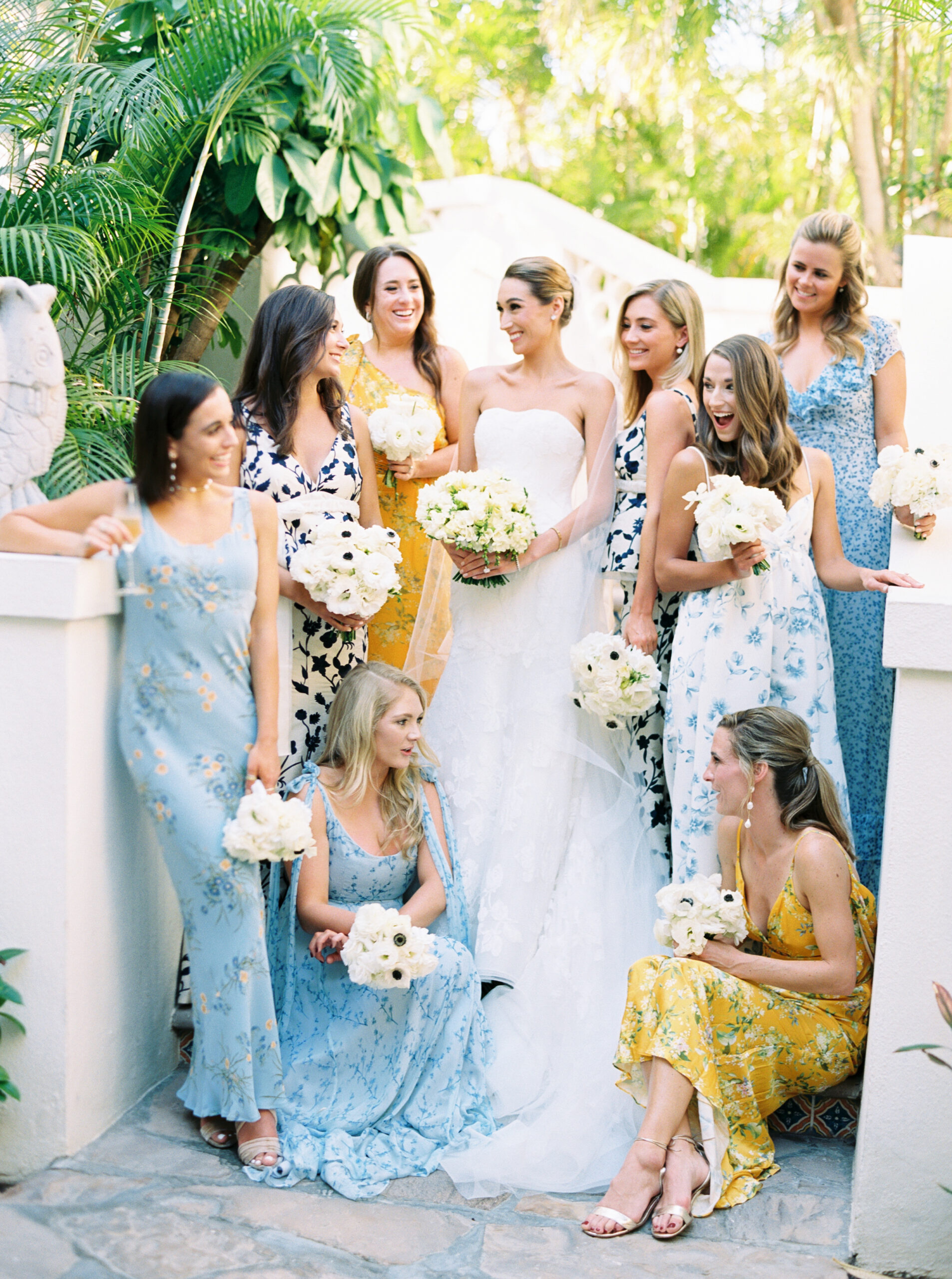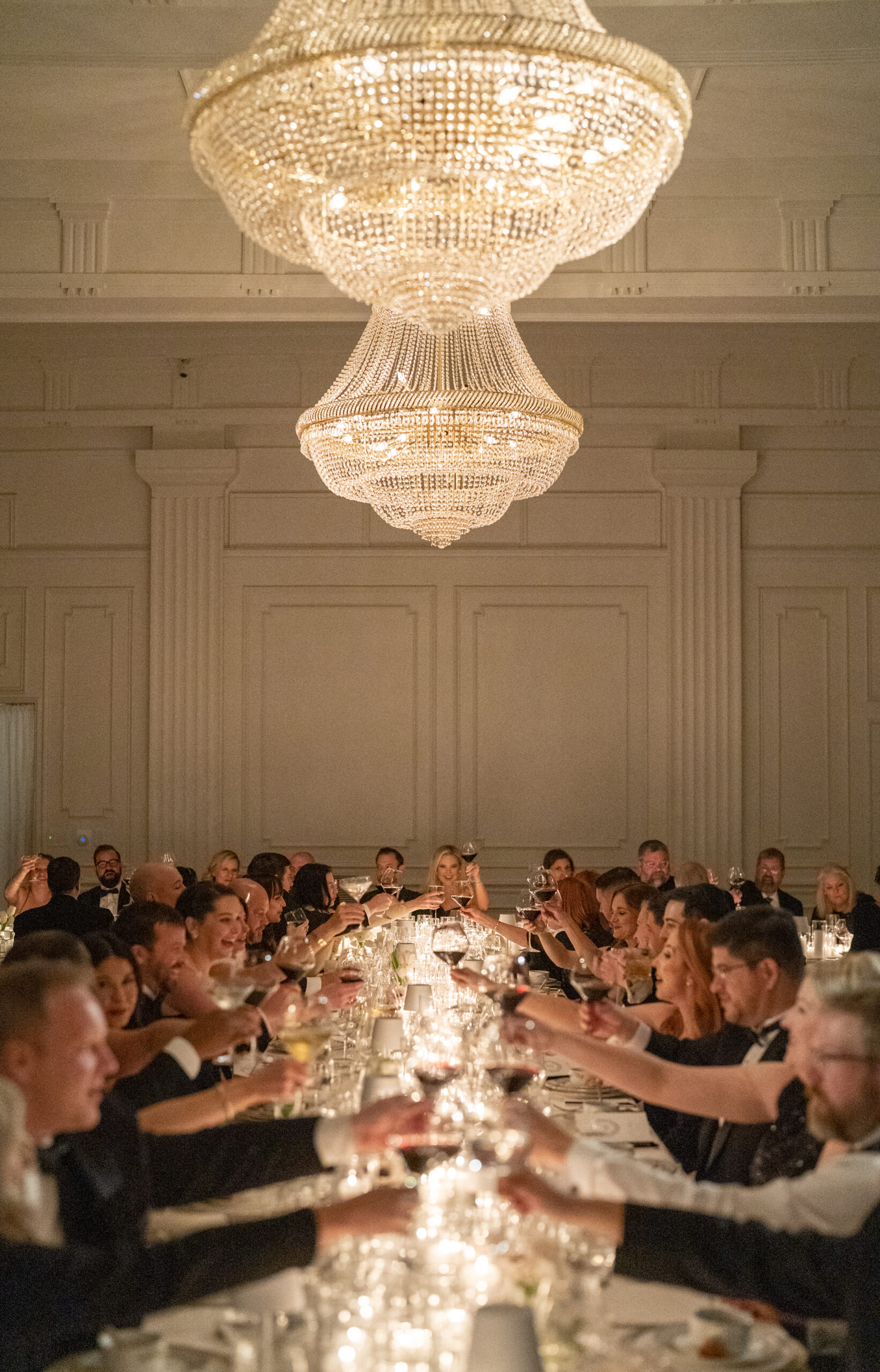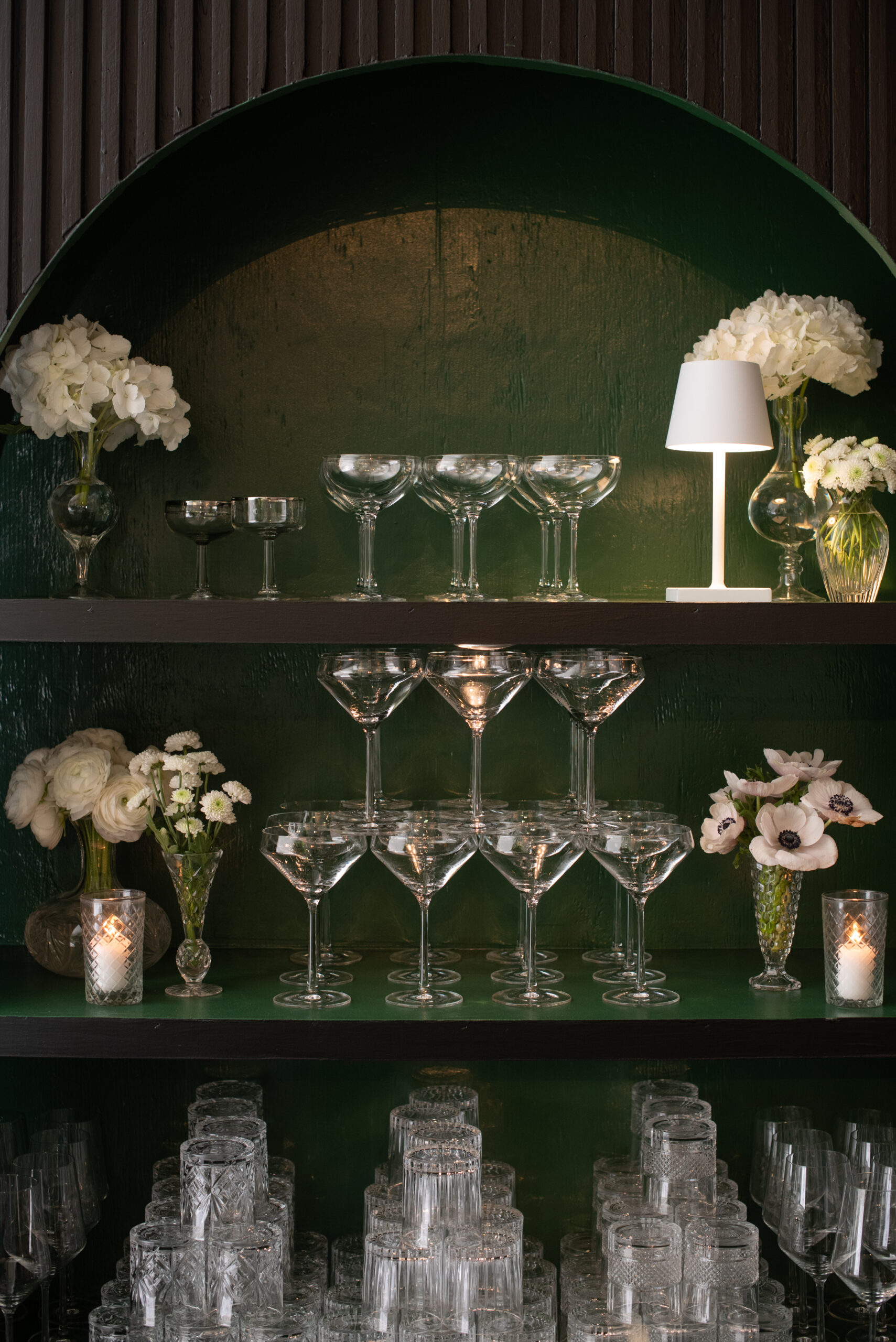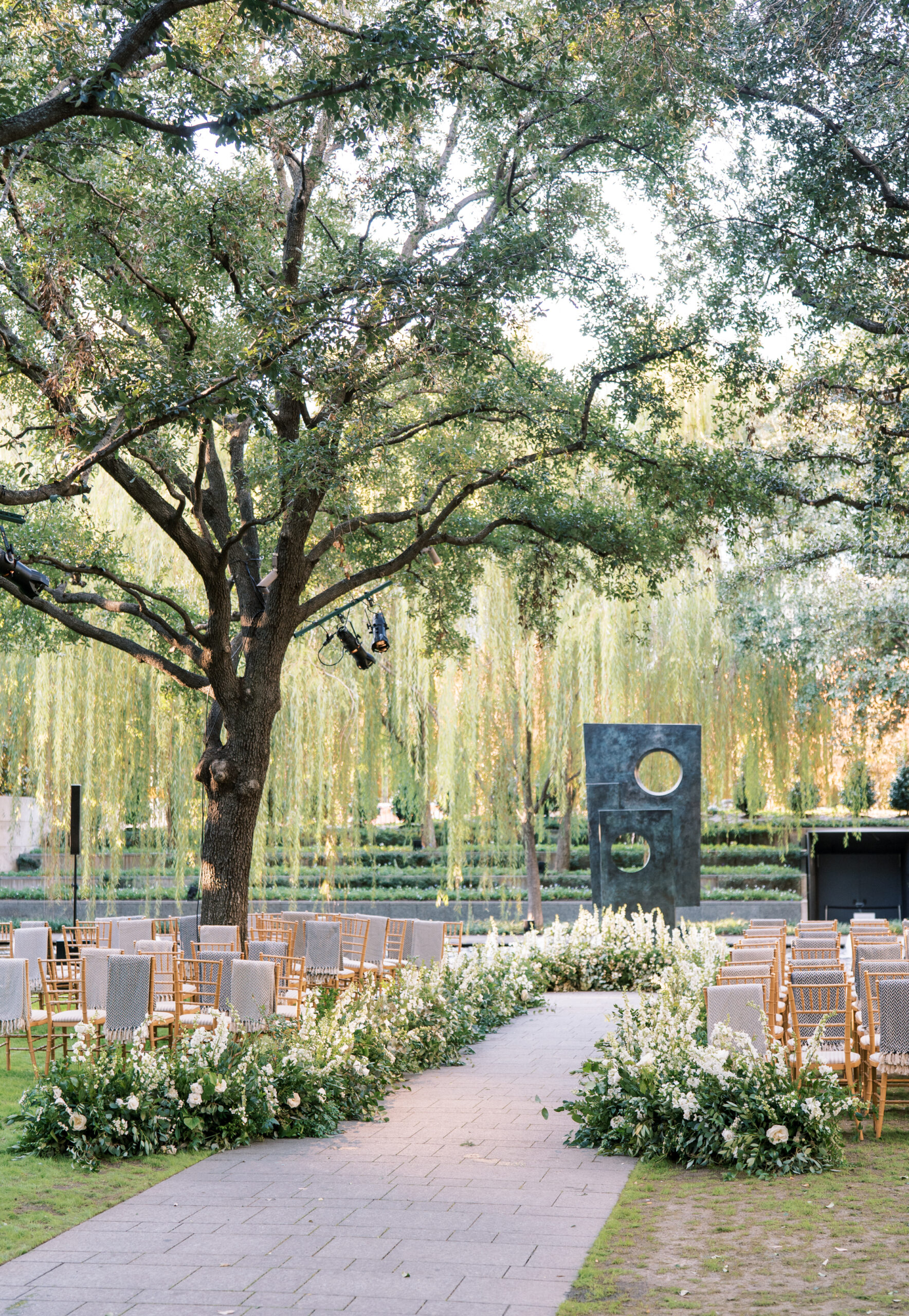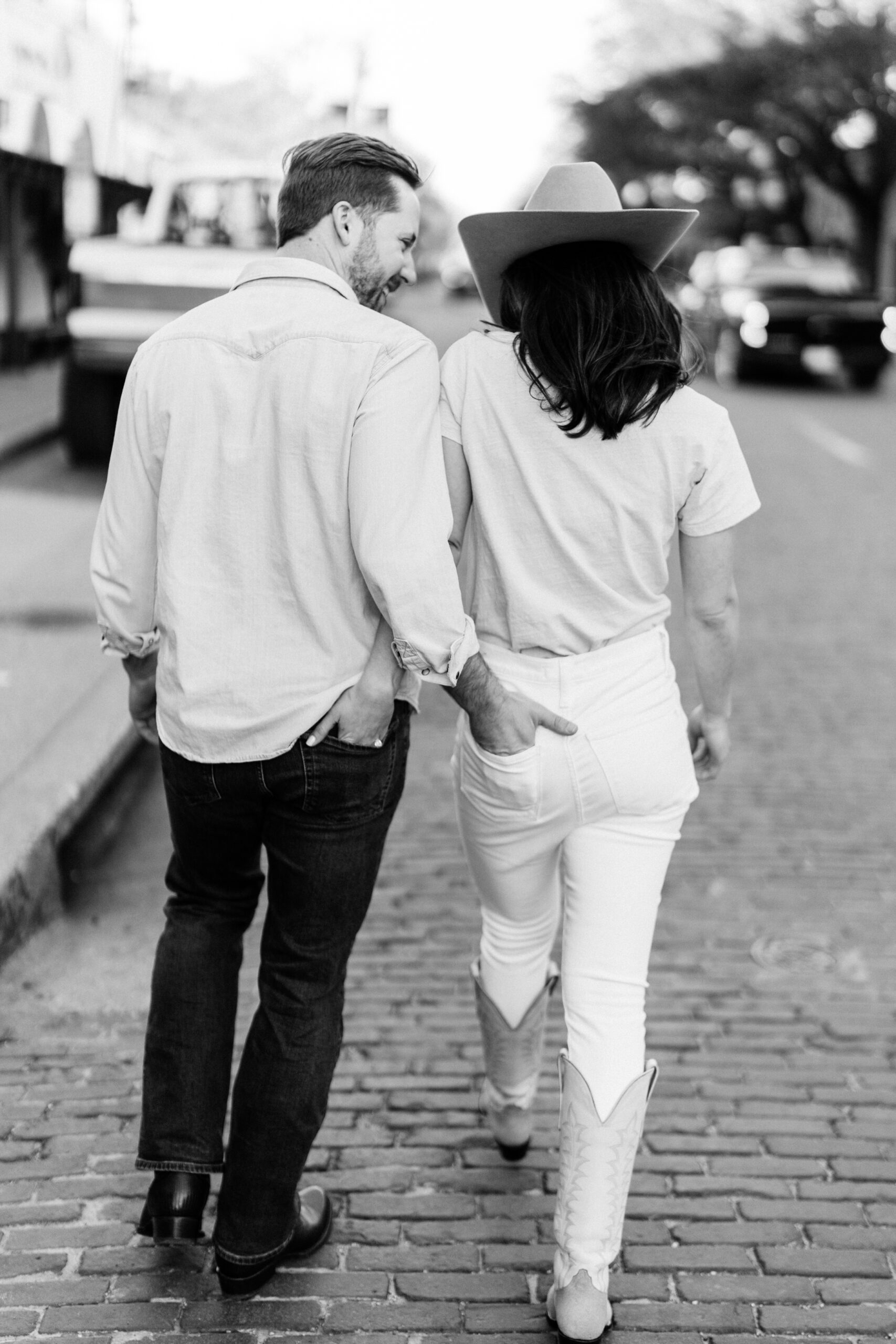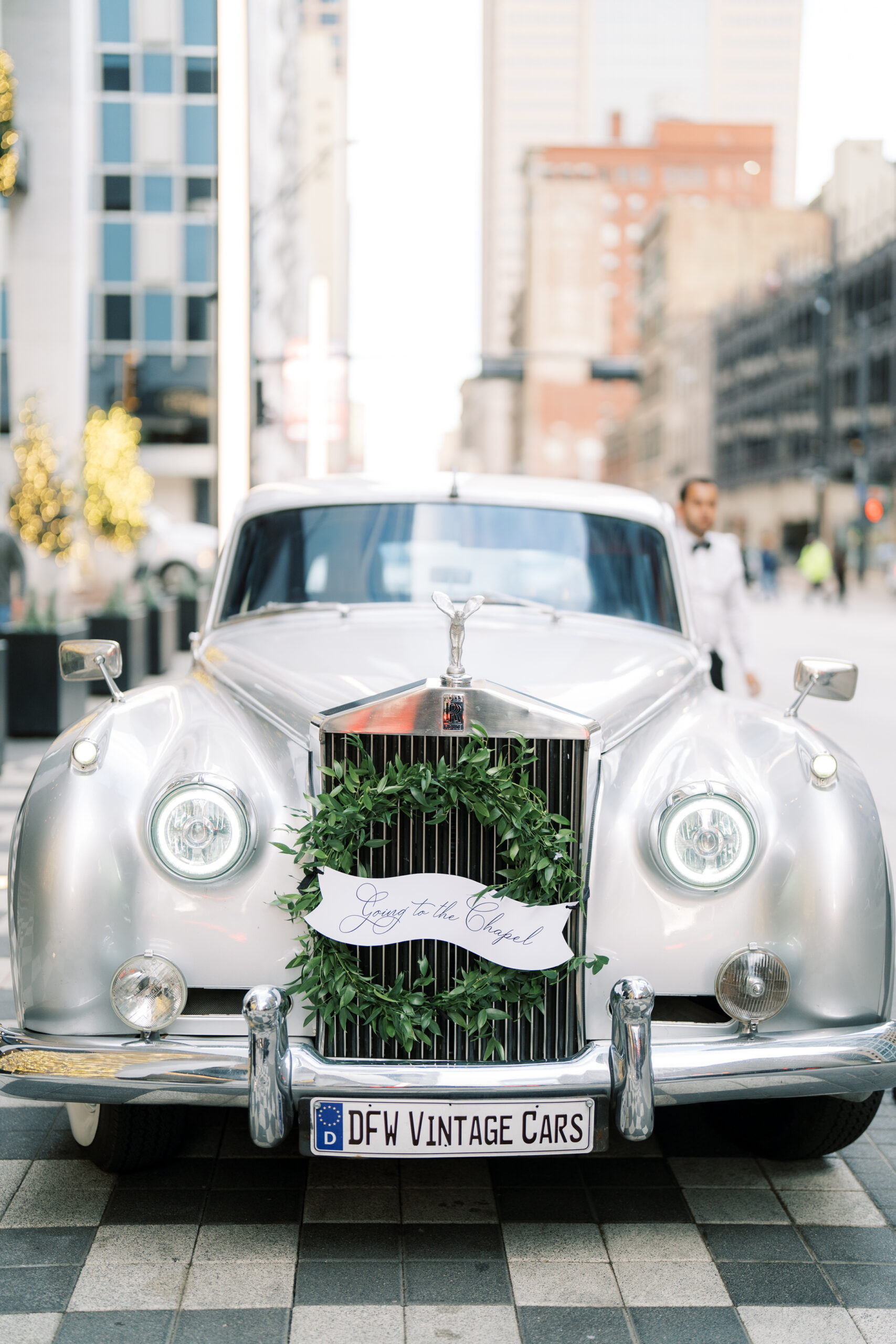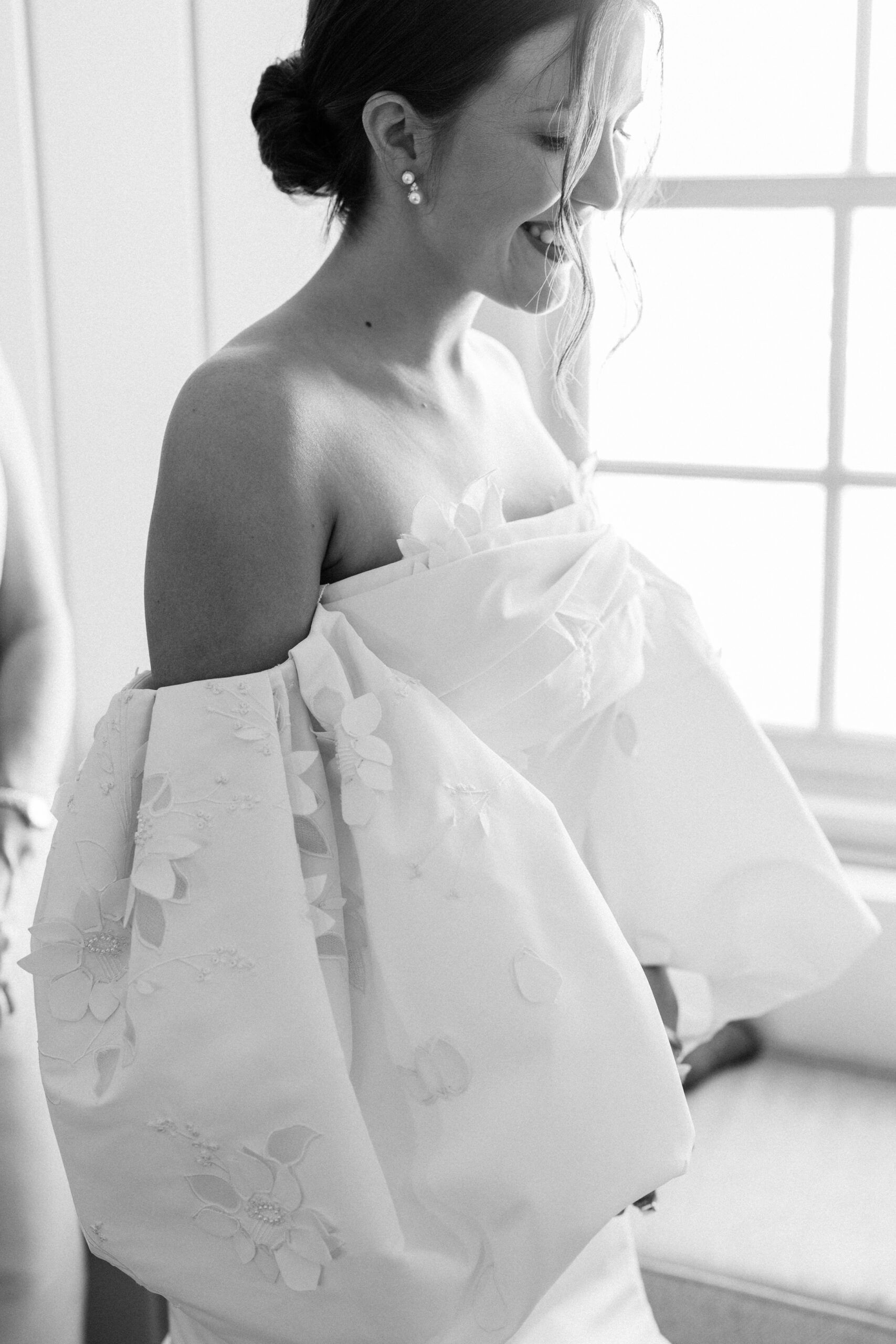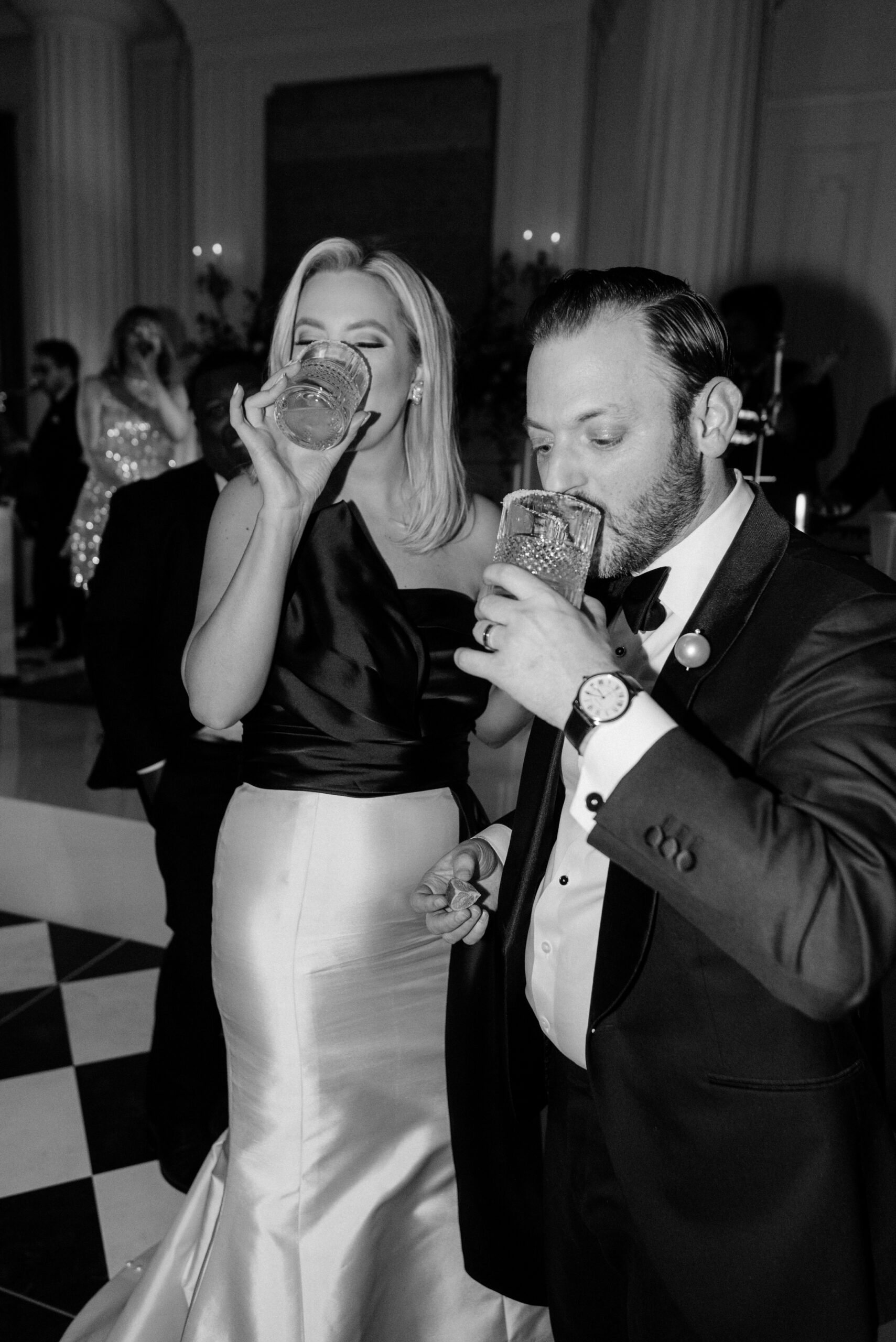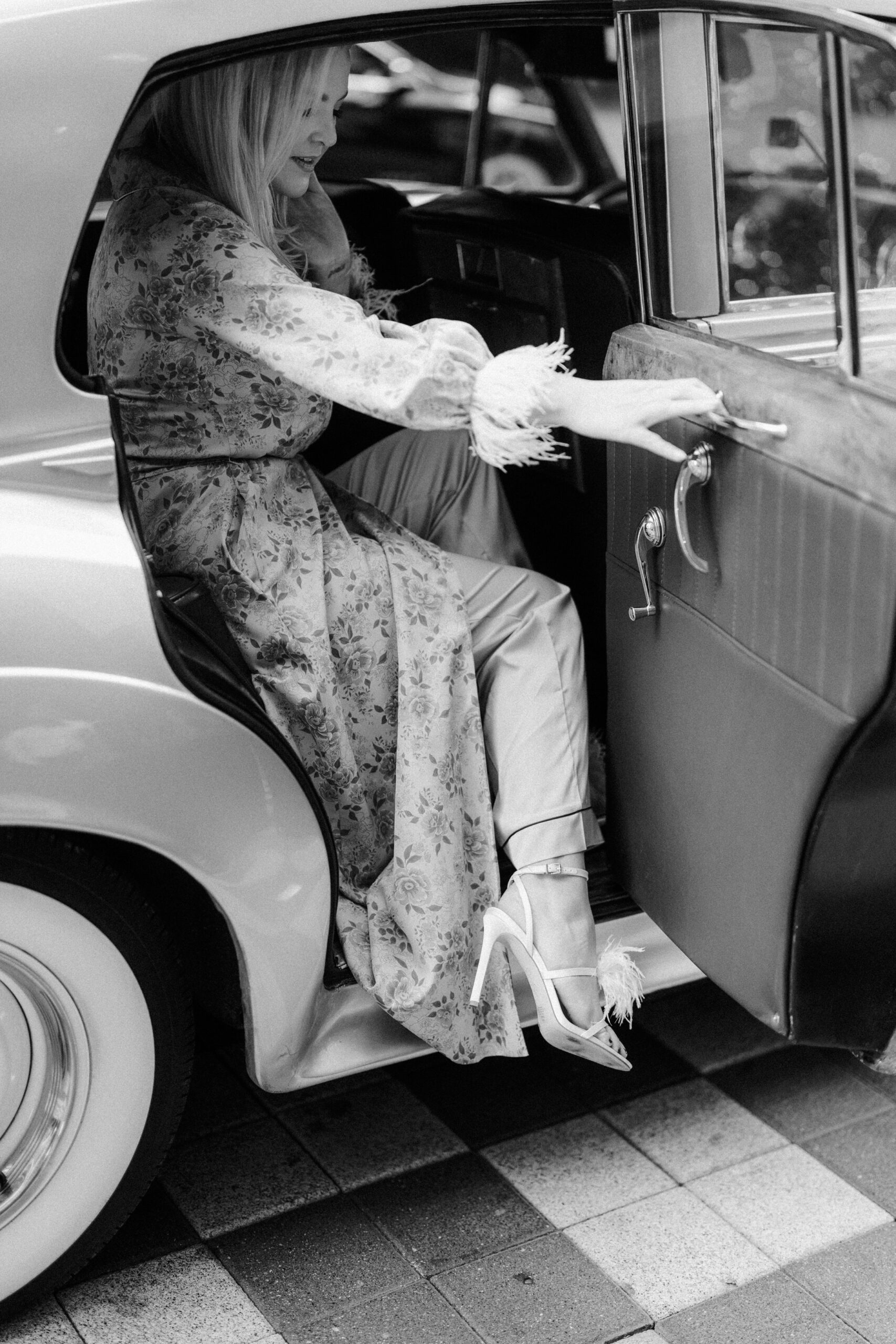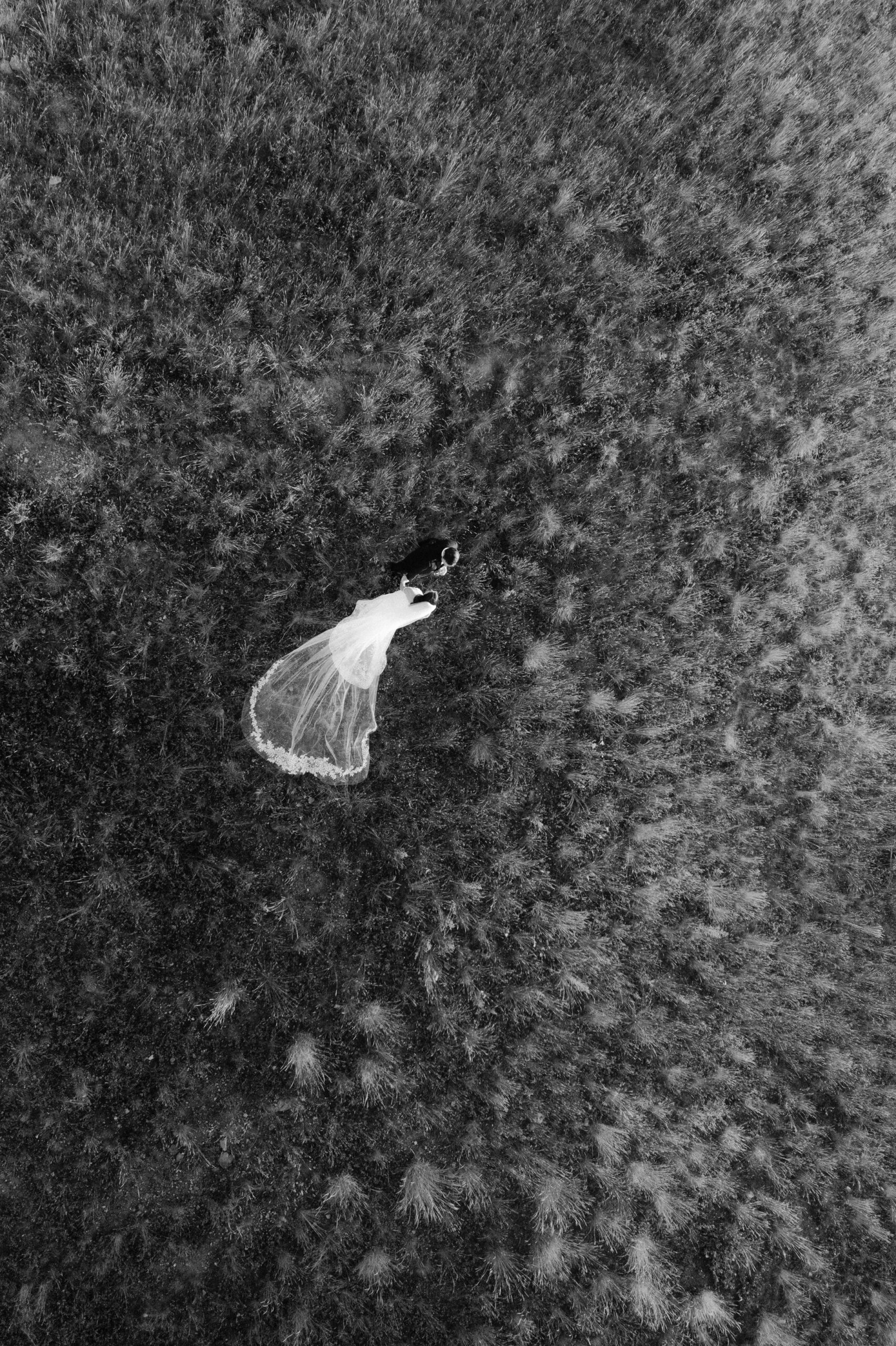 P
Proposal – Maggie & Duncan 6-15-24 Ritz Bachelor Gulch
March 27, 2023
THE COLLECTIONS
custom prepared for you
Below is a custom collection I have designed for you for your wedding weekend, along with Haylie giving me an idea of what coverage you would need. Of course, anything can be modified to fit your needs as well!
COLLECTION
This collection is complete for ultimate weekend coverage + 2 sessions in Dallas
-Coverage with Shannon + Lead Associate
-Unlimited images delivered
–Next Day images
-Artful, classic and timeless editing by Shannon
-High resolution digital images with print release
-Online galleries of all events with full download capabilities
-Personalized attention throughout our journey with pristine communication
-Drone photographs included (weather and location permitting)
-Travel inclusive for wedding weekend – No Travel fees
12 hrs of Wedding Day Coverage
5 hrs of Friday Coverage
Engagement Session in Dallas with Shannon
Bridal Session in Dallas with Shannon
$25,425
ADD ON a 12×12″ Leather Heirloom Album at 50% off at booking for $1200 ($2400 retail price)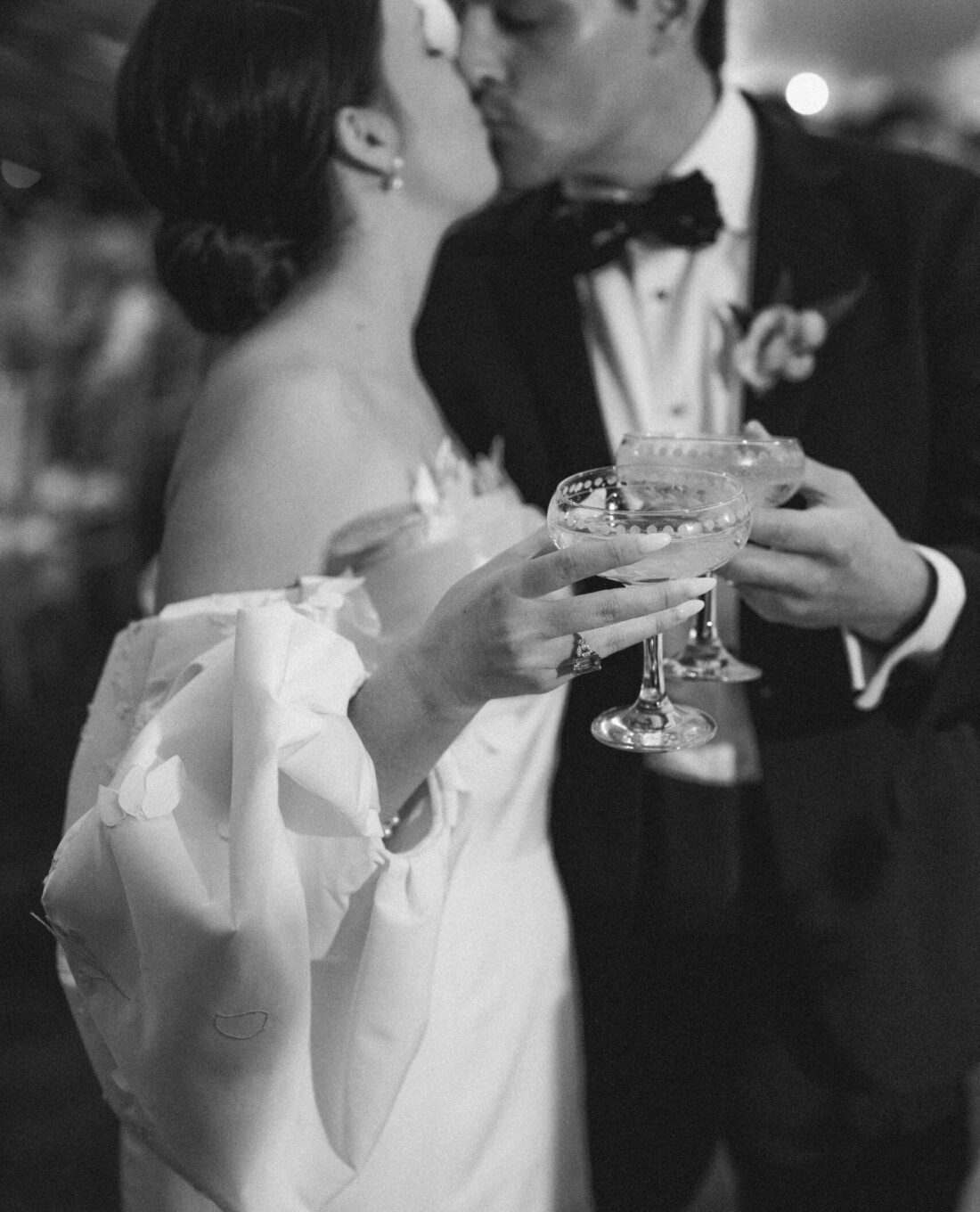 OPTIONAL A LA CARTE ITEMS:
• HEIRLOOM LEATHER ALBUMS
-25 spreads - holds up to 120 photos
-Client selects images of their choice
-Custom designed and curated by Shannon
-Debossing included
-For photos and brochure, see separate link included in proposal email
10x10": $2000 | 12x12": $2400
• EXPEDITED DELIVERY SERVICE
With this added option, you can receive your full event weekend set of photographs to enjoy within 2 weeks of your event date.
$1750
• ADDITIONAL HOUR OF COVERAGE
• PRINTS AND GALLERY WRAPPED CANVASES
Prints starting at $8 for a 4x6 professional print
Canvases starting at $120 for an 8x10 professionally wrapped canvas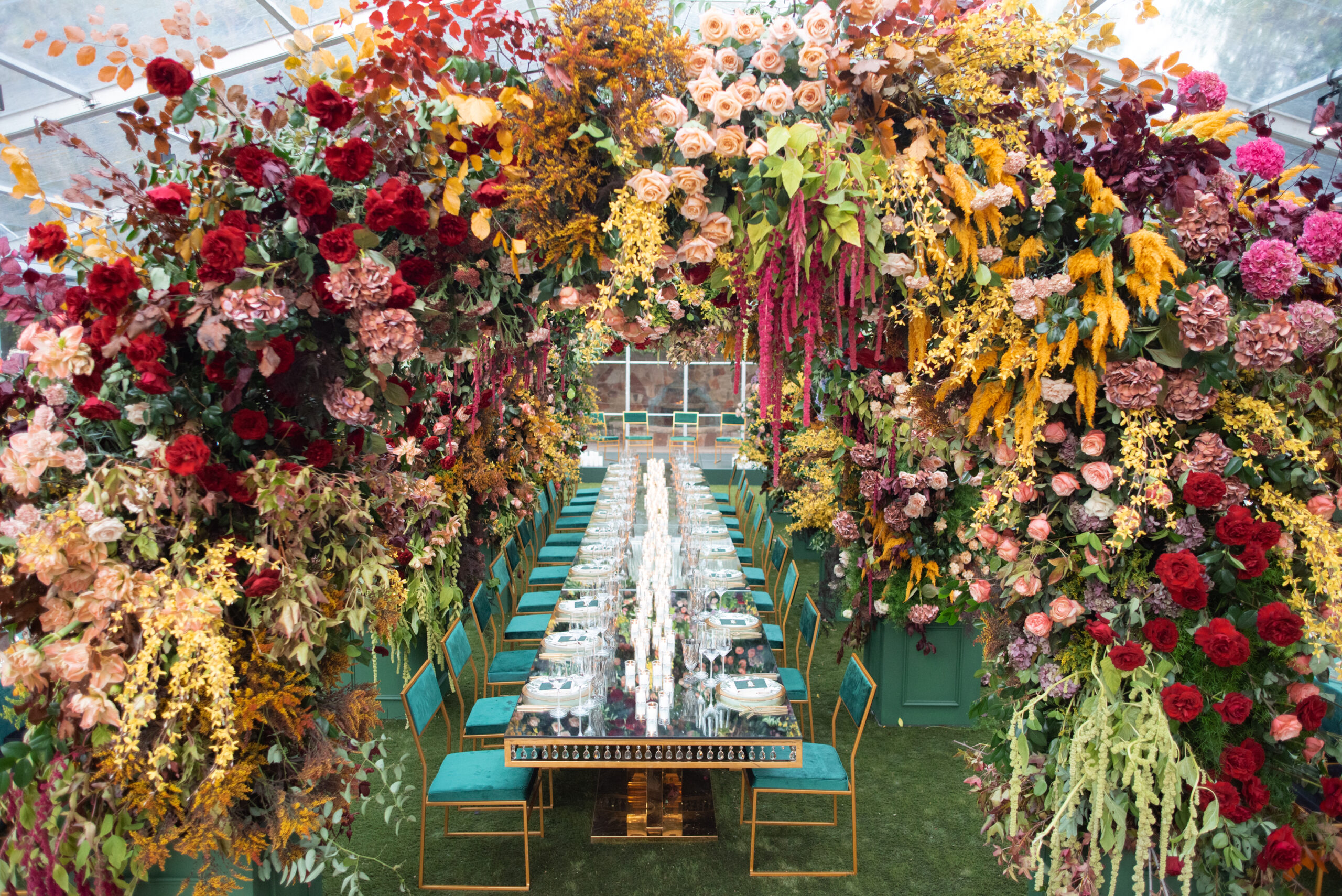 NEXT DAY IMAGES ALWAYS
Included in all my packages are Next Day image previews! I long to get my clients photos of their fun fast to enjoy -- as much as I love personally editing them!
TRAVEL INCLUSIVE
No travel fees - you have enough to plan for!
DEDICATED TEAM
I am the exclusive photographer on all my events, as quality is my main priority. Along with my husband as the second photographer on every destination wedding. I do not believe in using random assistant photographers for trusting in my client's memories.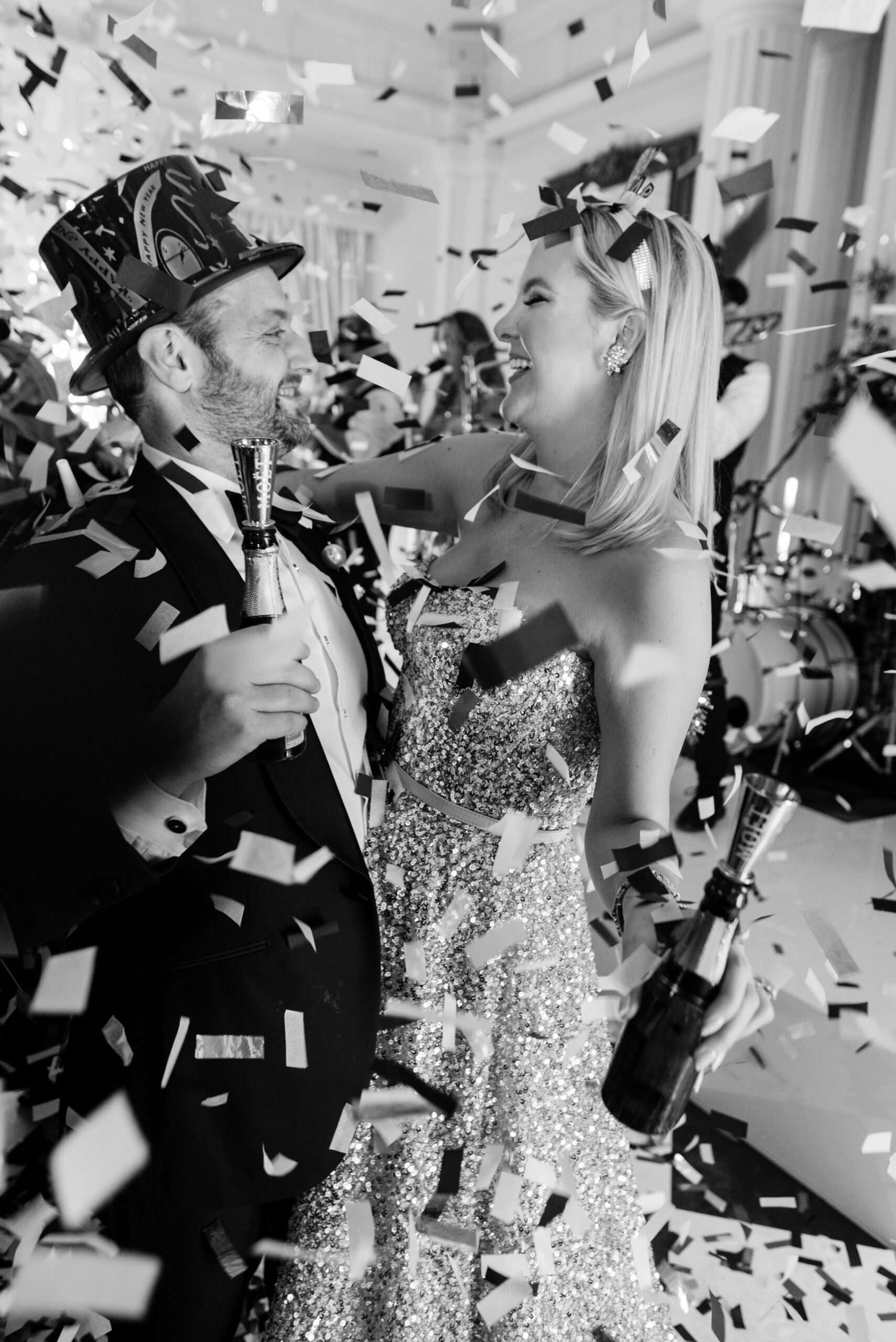 PS
Capturing your event in a story-telling way
Down to earth and fun-loving, I'm the photographer that will embrace all the memories that will happen on your wedding weekend! All the laughs, decor, candid partying and romance will be frozen in time, forever.
-- Shannon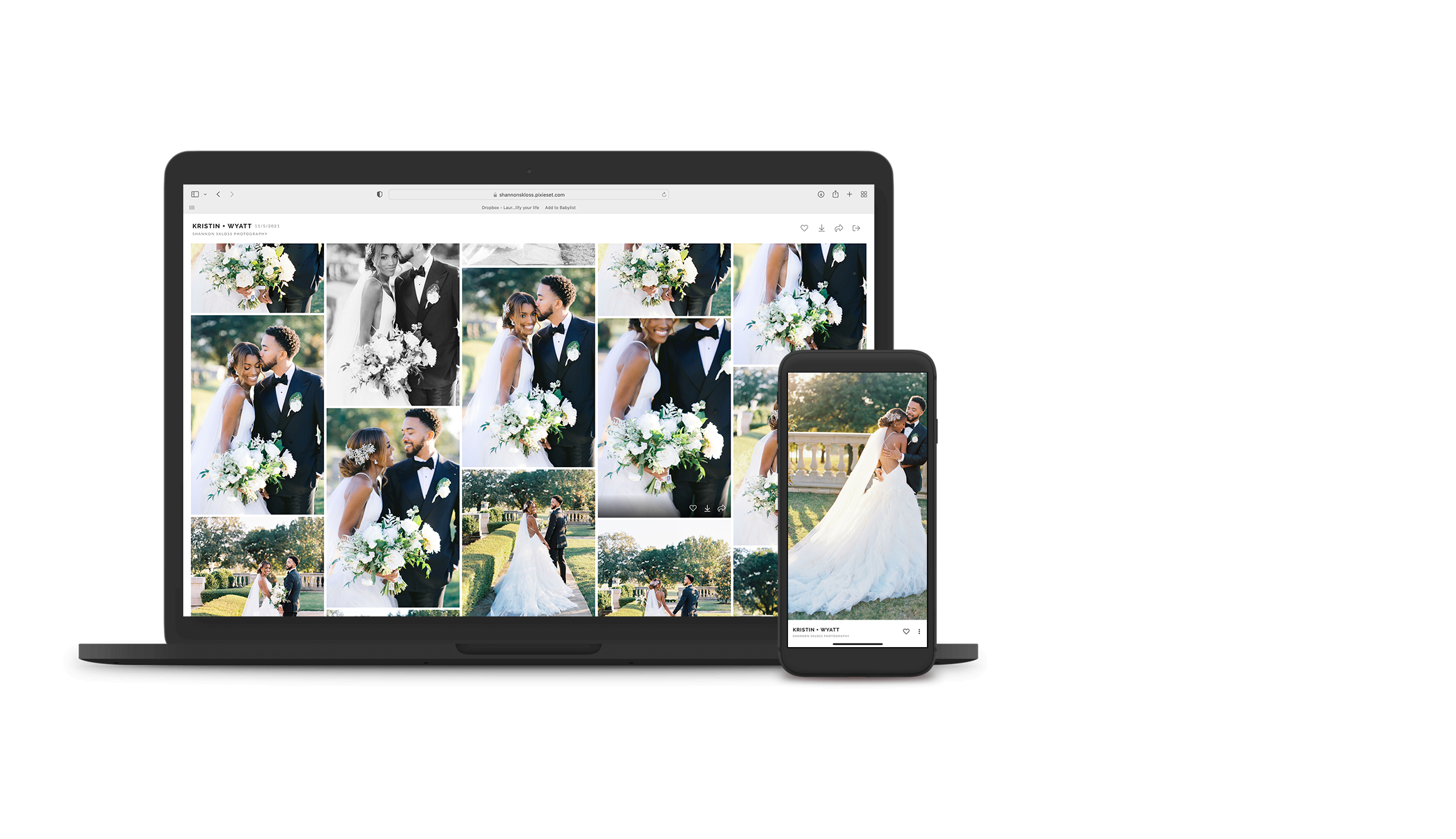 GORGEOUS ONLINE CLIENT GALLERIES
Enjoy your photos delivered in password protected, luxurious galleries with full download capability and print options available. Easily share your gallery with whom you wish.
Examples available for viewing upon request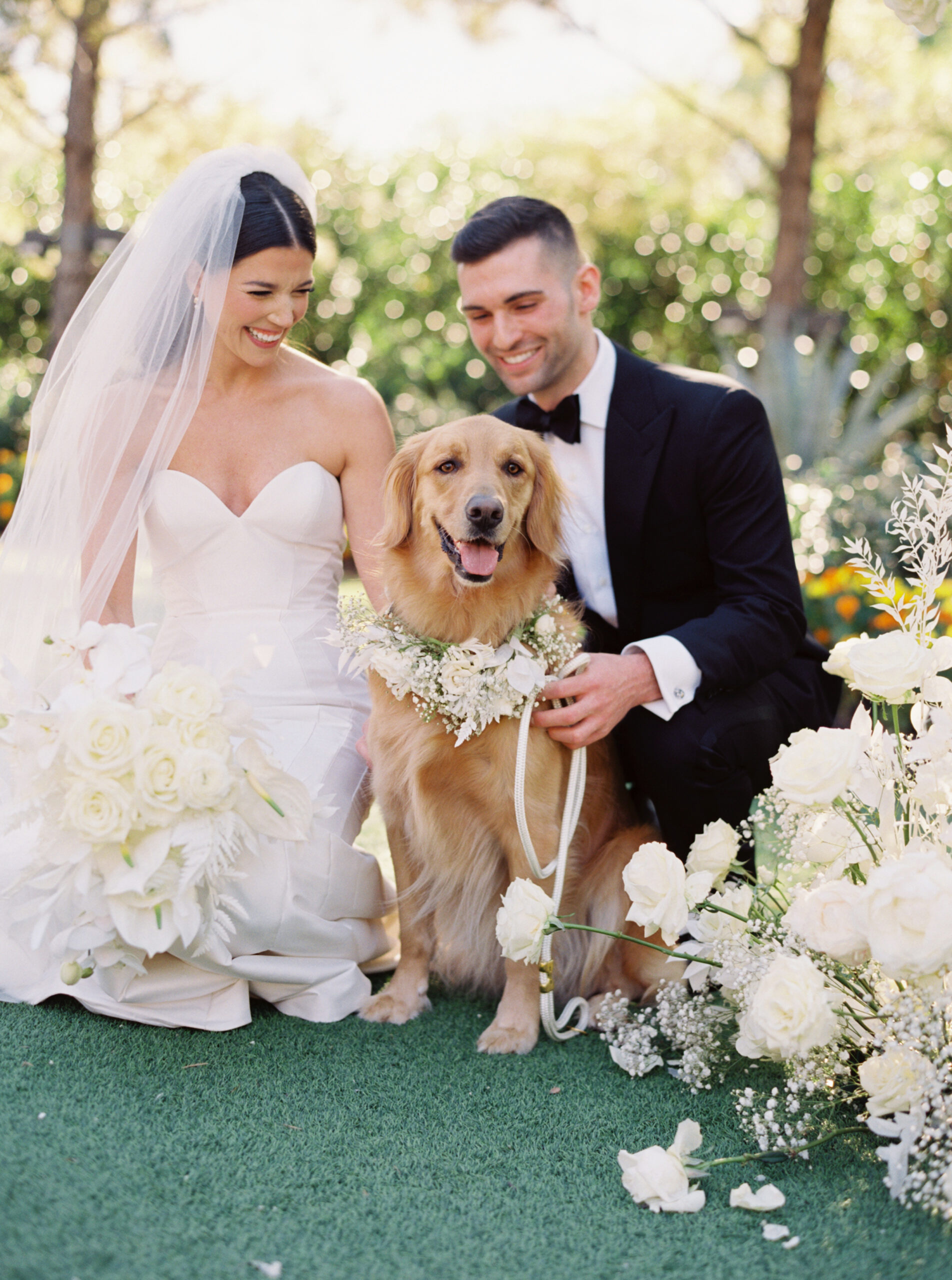 SEE THE PORTFOLIO
There's no better way, than to see it for yourself
Click the link below to view a selection of my latest work