CUSTOM PHOTOGRAPHY PROPOSAL
PREPARED BY SHANNON SKLOSS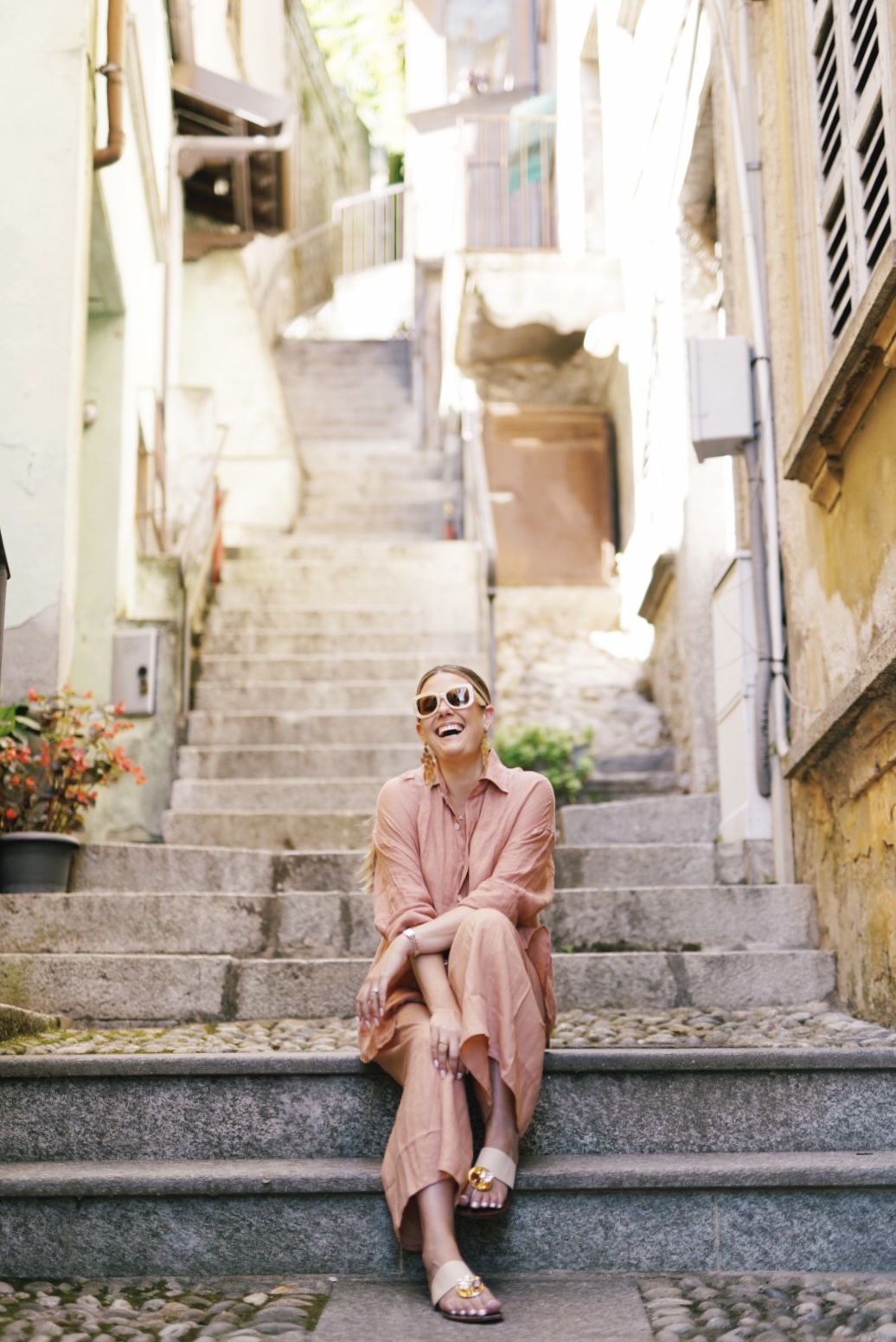 Hello Aleks & Will!
You're here for a beautiful reason, thanks to Kristin! I love working with her, and I'm ready to photograph your journey - the moments, the celebrations, the parties, and the endless love that you two have for each other!
I'm a super fun and laid back gal, love to travel and spend most of my life on a plane, have crazy corgis, and am a very hard worker. I've built my business myself over the past 15 years, and I love sharing that passion I have for capturing weddings with my clients!
I exclusively photograph every wedding myself as the lead photographer. This I feel is extremely important for quality and consistency reasons. I have two full time lead assistants, in which one is at every wedding with me. My dedicated team includes my husband Clinton - as we are a husband and wife team of six years!
I can't wait to show you how my career is my PASSION, and how THAT makes one of the biggest days of your life live forever. I put a lot of love into my clients photos. This level of care and luxurious attention are what you can expect from your investment with me.
For all my latest and greatest, I post on my instagram @shannons_photo. Here you can view highlighted stories from each wedding, my whereabouts, and you can also see my portfolio below. I would love to have a consult with you via Zoom, phone or over a coffee!
--Shannon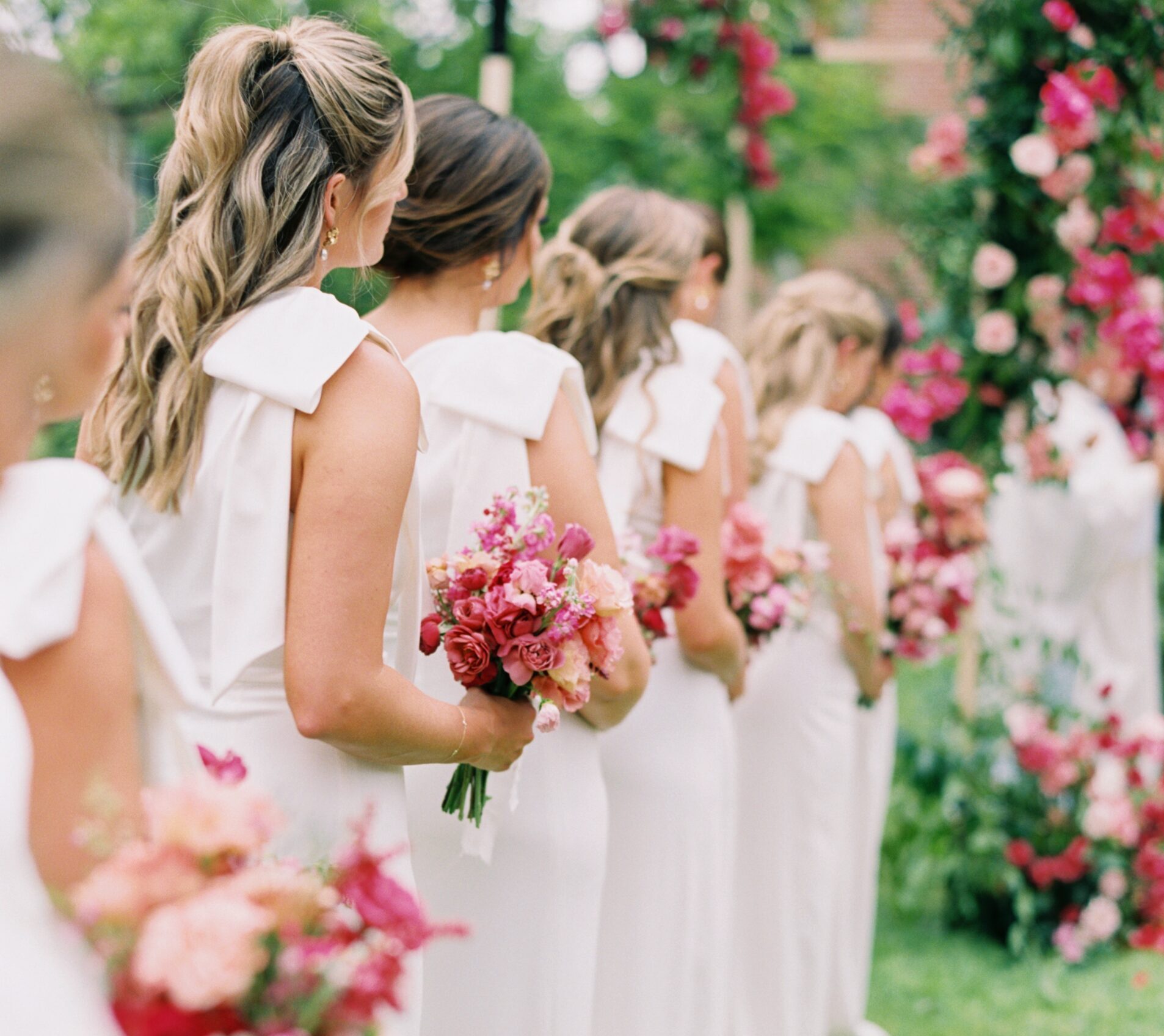 THE COLLECTIONS
custom prepared for Aleks and Will
Below is the custom collection I have designed for you for your wedding weekend, after speaking with Kristin. I appreciate that no two weddings are the same, and we are able to customize a collection that suits your needs, perfectly!
I would love to set up a zoom or phone call with you both!
CUSTOM COLLECTION
After speaking with your planner, this is the perfect coverage we created to photograph your journey together
-Coverage with Shannon + Lead Associate
-Unlimited images delivered
-Next Day images on all coverages
-Artful, classic and timeless editing by Shannon
-High resolution digital images with print release
-Online galleries of all events with full download capabilities
-Personalized attention throughout our journey with pristine communication
9 hours of Wedding Day coverage on Oct 28
Engagement Session in DFW
Bridal Session in DFW
$14500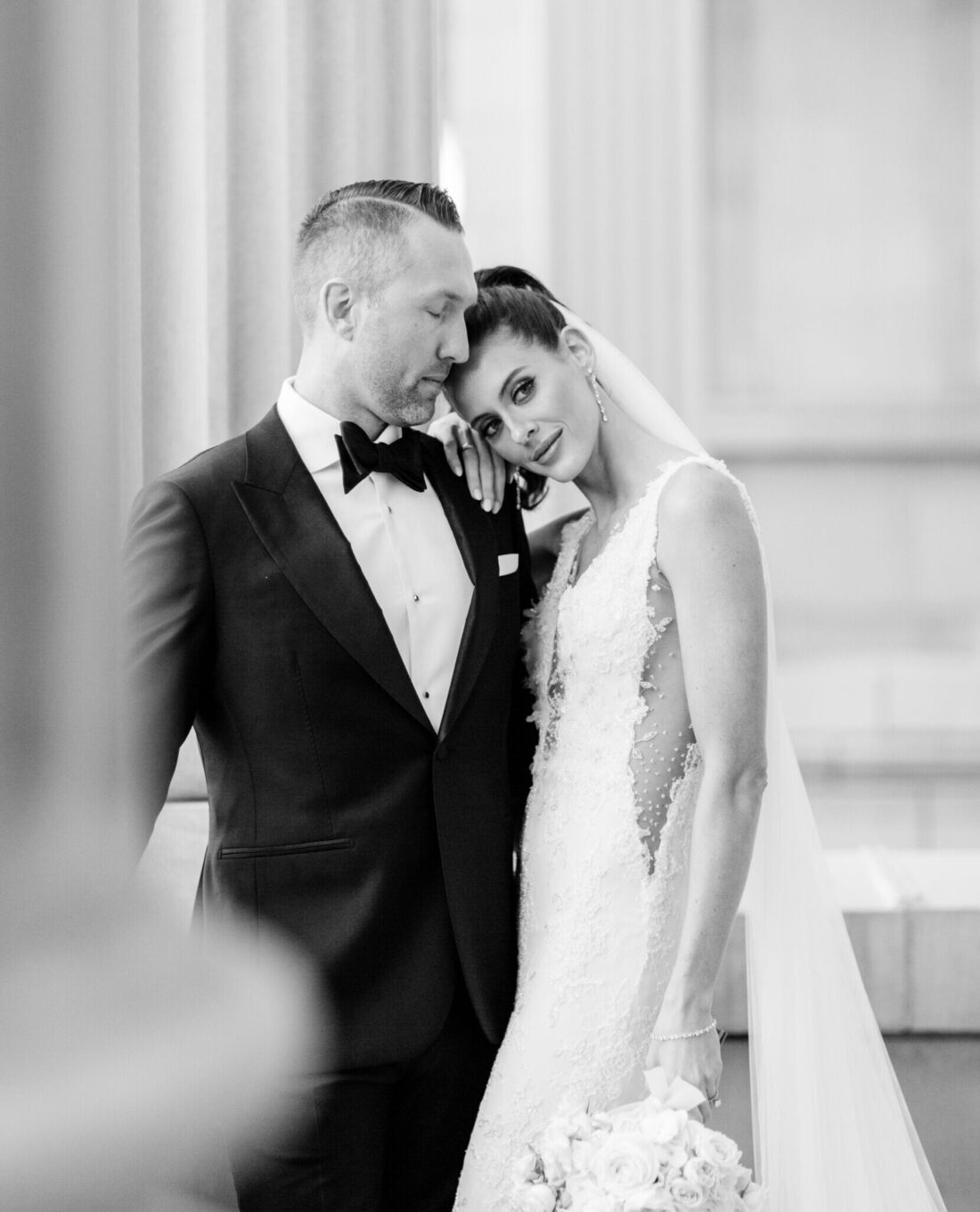 OPTIONAL A LA CARTE ITEMS:
• HEIRLOOM LEATHER ALBUMS
-25 spreads - holds up to 120 photos
-Client selects images of their choice
-Custom designed and curated by Shannon
-Debossing included
10x10": $2000 | 12x12": $2400
• BEAUTY SESSION
-Includes an 8x8" Leather Album with 40+ High Resolution Images, also delivered in a private online gallery
-2 Hr portrait session with Shannon
-Personal consolation for outfit styling and locations
Quoted upon request of location
• WEDDING EXPEDITED DELIVERY SERVICE
With this added option, you can receive your full wedding weekend set of photographs to enjoy within 2 weeks of your wedding date.
$1750
• ADDITIONAL HOUR OF COVERAGE
• PRINTS AND GALLERY WRAPPED CANVASES
Prints starting at $8 for a 4x6 professional print
Canvases starting at $120 for an 8x10 professionally wrapped canvas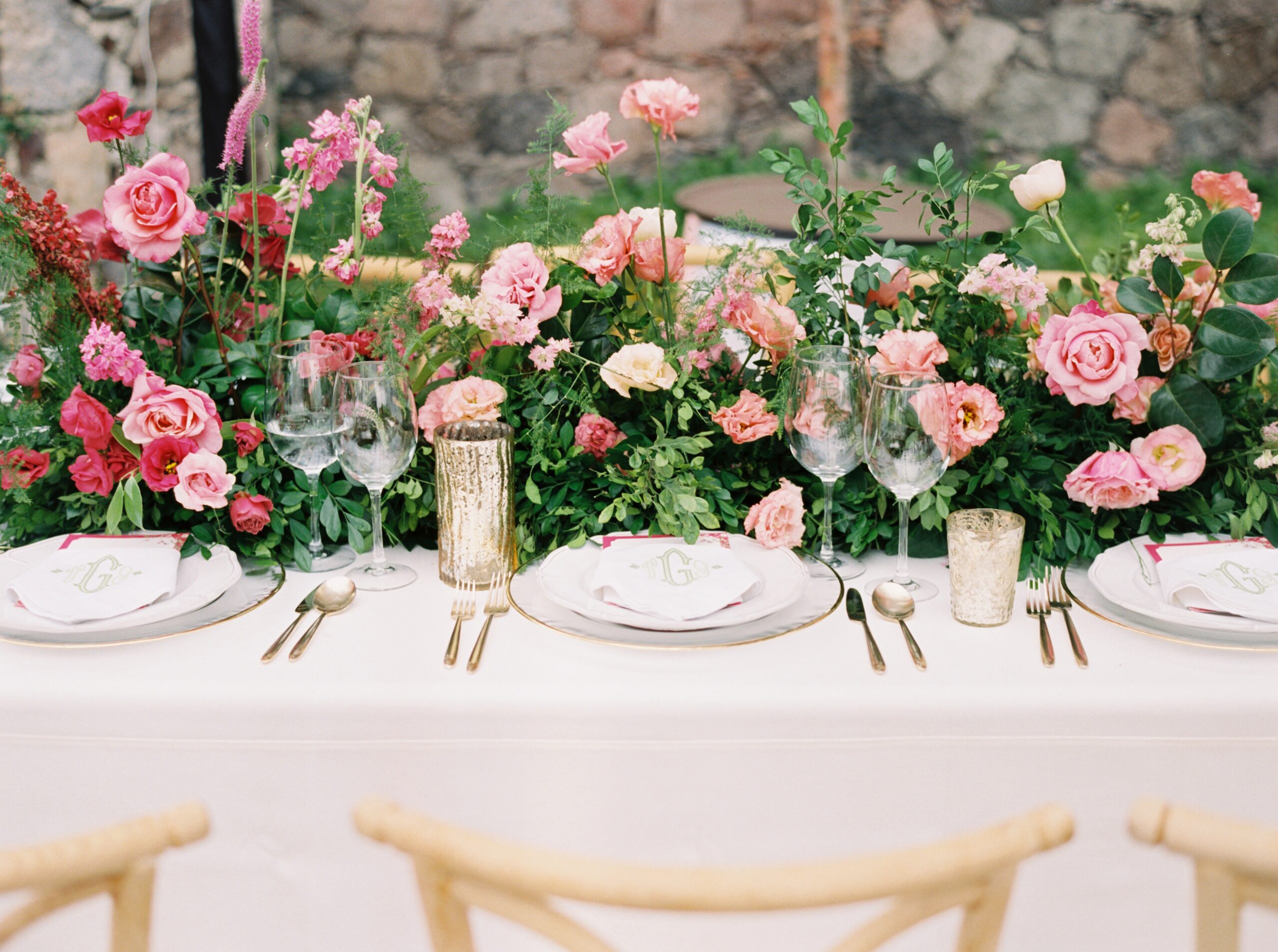 NEXT DAY IMAGES
Included in all my packages are Next Day image previews! I long to get my couples photos of their day fast to enjoy -- as much as I love personally editing them!
DEDICATED TEAM
I am the exclusive photographer on all my events, as quality is my main priority. My dedicated and full-time team of lead assistant photographers who work with me at each wedding guarantees my work always upholds the highest standards.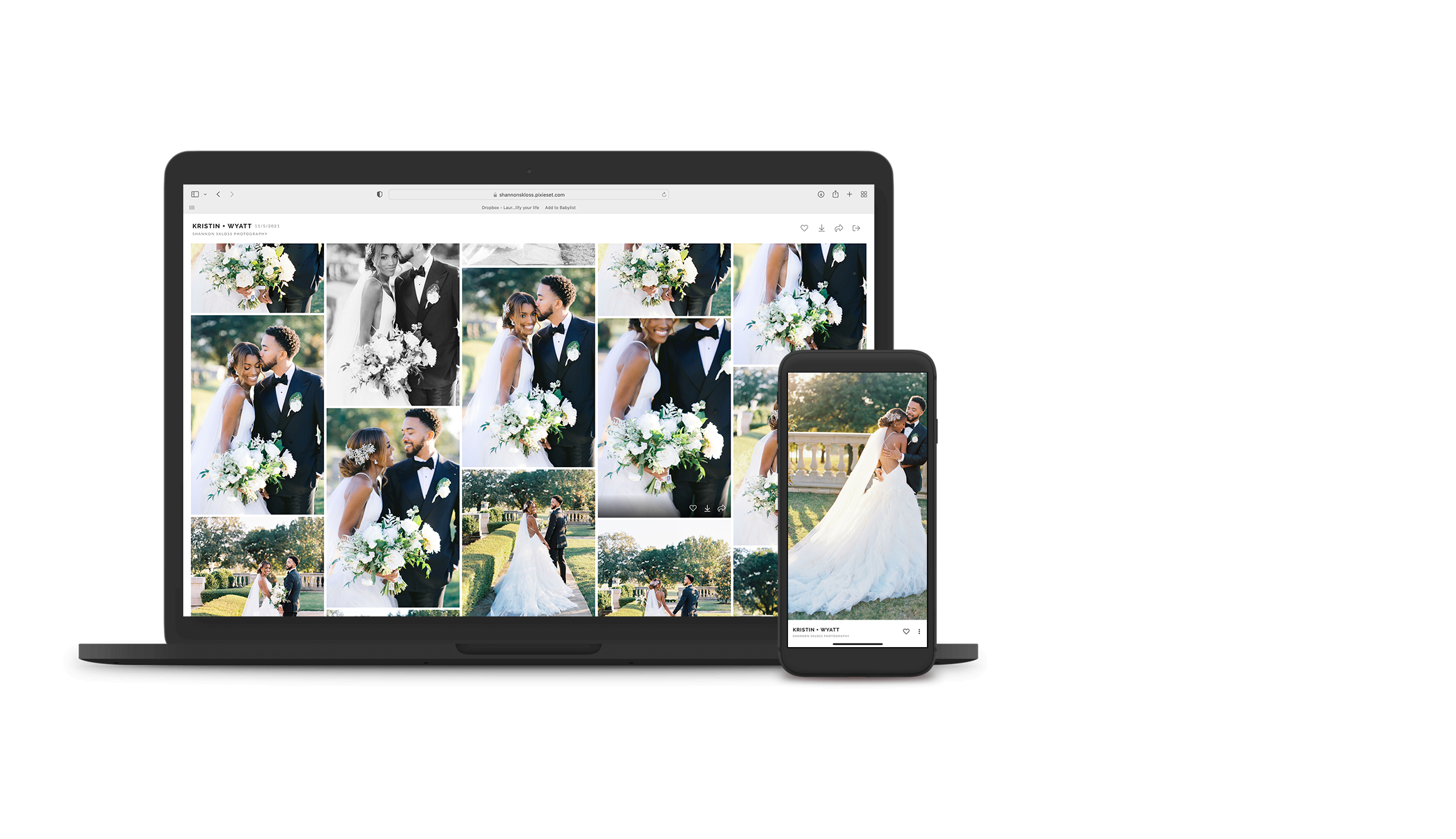 GORGEOUS ONLINE CLIENT GALLERIES
Enjoy your photos delivered in password protected, luxurious galleries with full download capability and print options available. Easily share your gallery with whom you wish.
Examples available for viewing upon request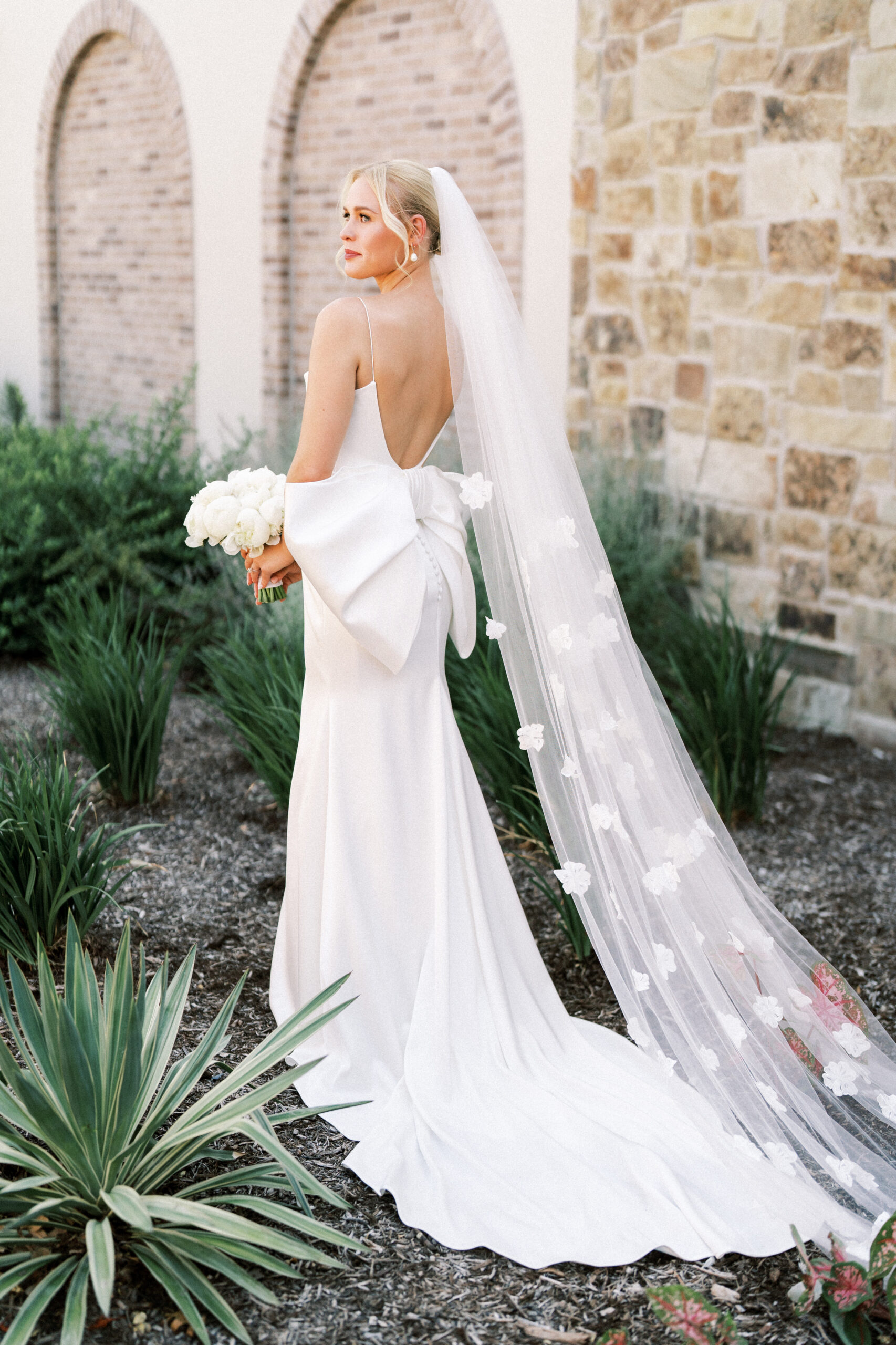 SEE THE PORTFOLIO
There's no better way, than to see it for yourself
Click the link below to view a selection of my latest work
HEIRLOOM ALBUMS
Handmade luxurious leather and fine linen albums, custom designed by Shannon - and with your personal selection of photos.

25 spreads | Embossing included
Gorgeous selection of leathers or fine linen covers.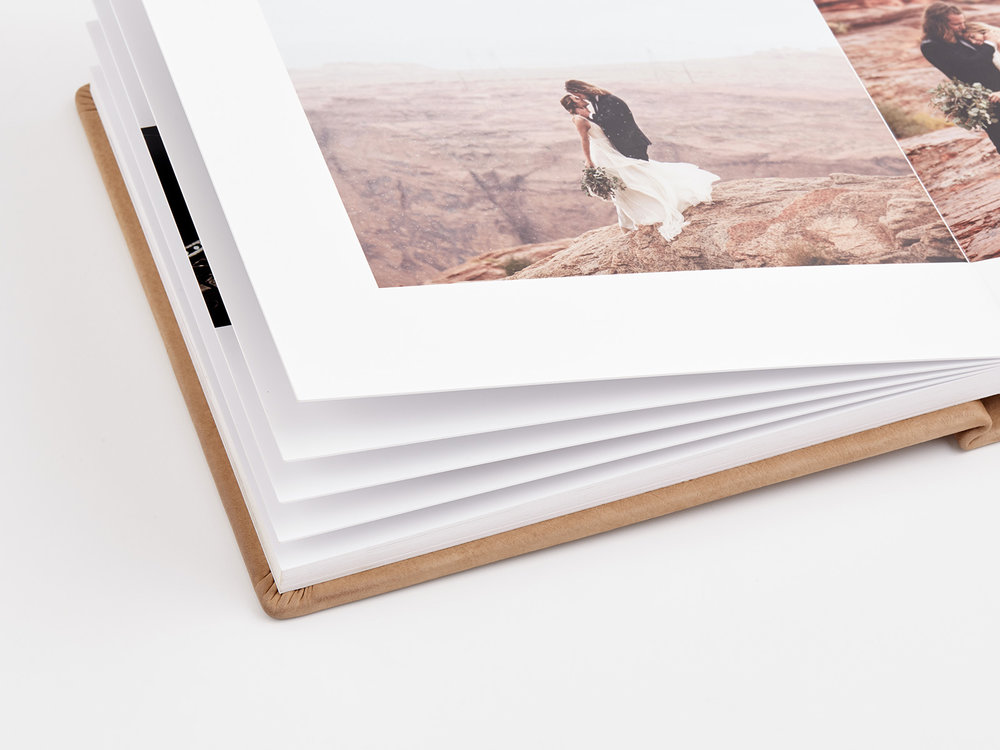 Thick lay-flat pages provide a seamless presentation.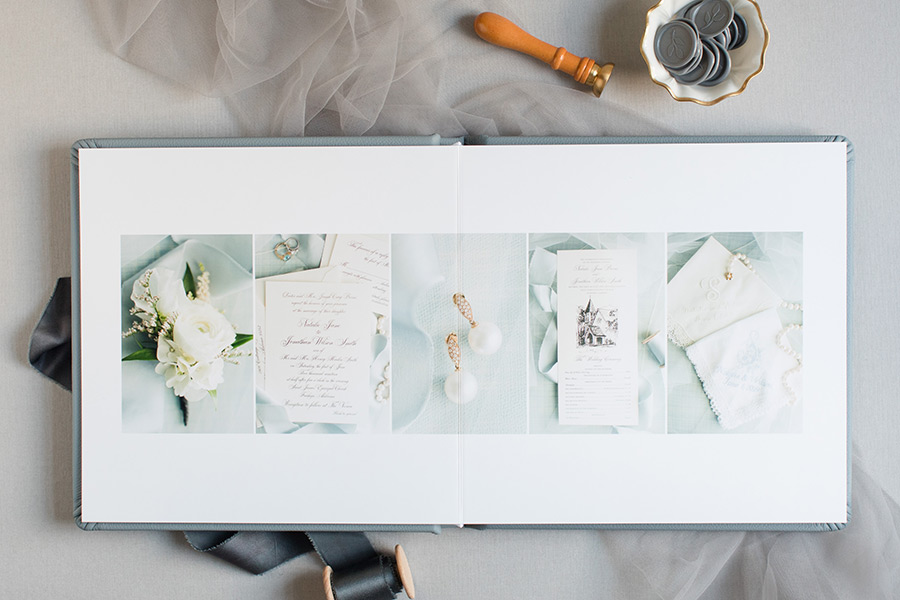 Custom designed by Shannon, with your selection of photos.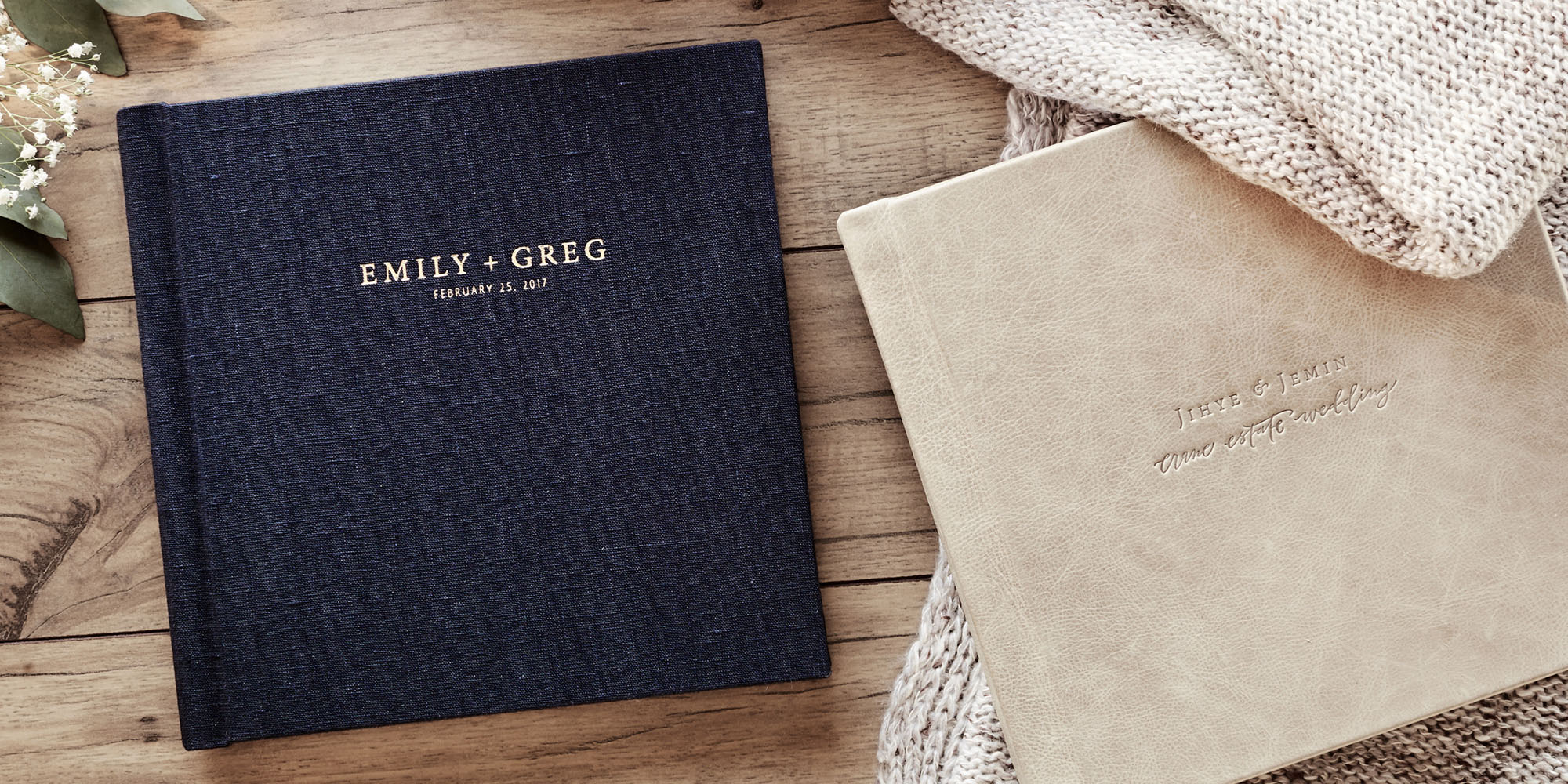 Custom debossing included.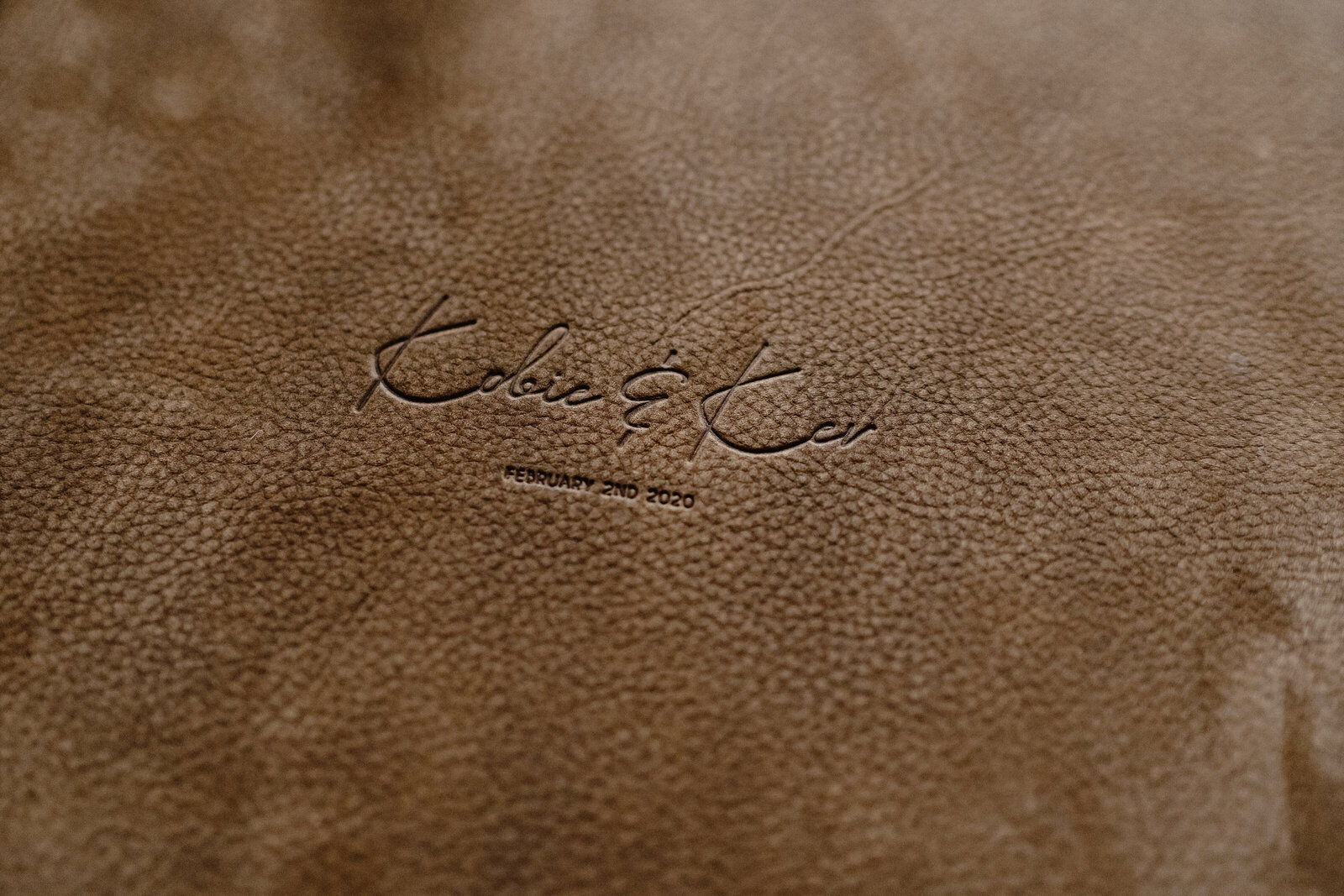 Rich leathers, ranging from suedes to buttery soft Italian blends.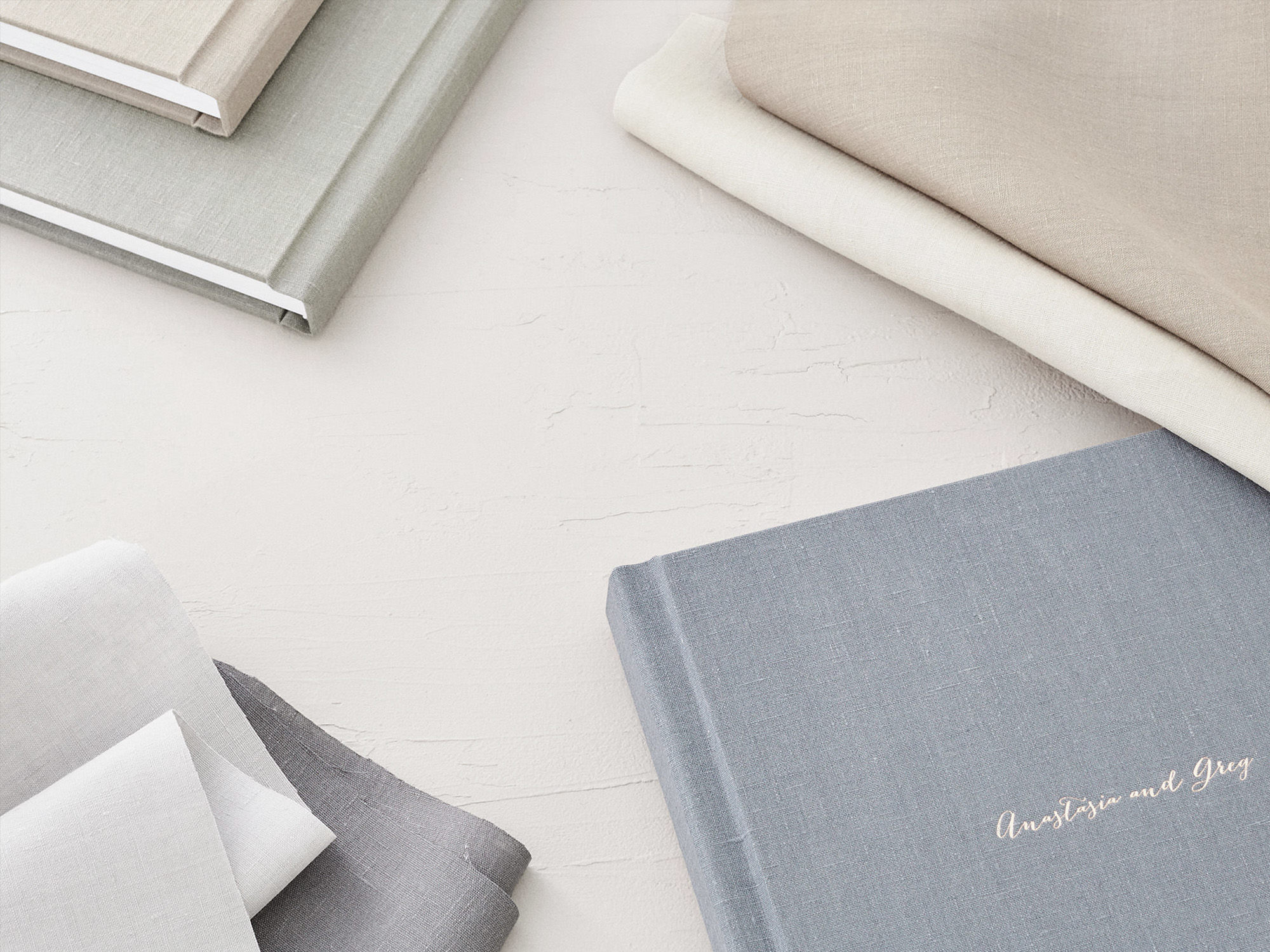 Fine linen covers also available.